Hungary offers an abundance of great studios and hugely experienced crew who speak fluent English.
Studios breakdown...
Korda offers six soundstages, the largest of which is 6,000 sq meters with a net buildable height of 20 metres. There is also 100,000 sq m of pre-existing backlot sets – New York, Renaissance and medieval – and a water-tank facility with two underwater side windows.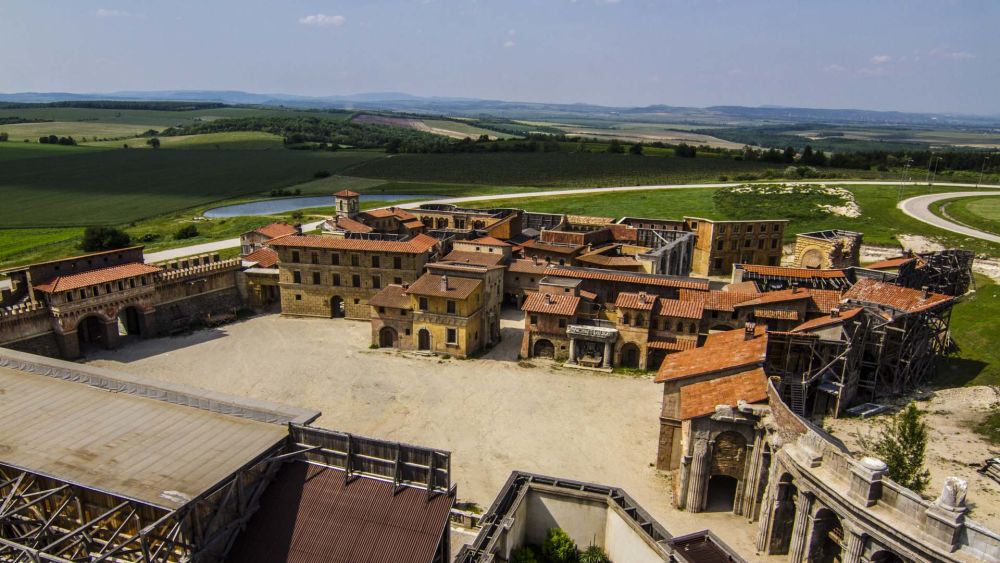 Origo (formerly Raleigh Studios) is one of Hungary's main filming facilities — and among the largest in Europe — and is only a short drive from central Budapest. There are nine sound stages and a greenbox stage for filming, VFX or still photo shooting. Plus, equipment rentals and post-production services.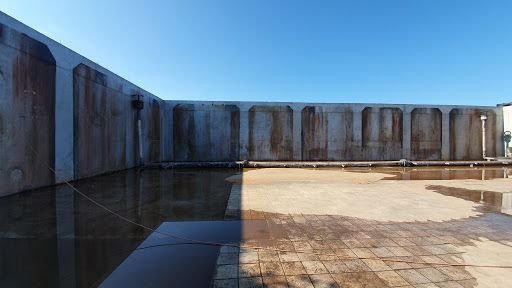 Mafilm Studios, just outside Budapest, already offers the largest outdoor water tank in continental Europe and is planning to expand its complex to 12,200 square meters. It will have four new 2,400 sq m soundstages built [which could be used in pairs as two 4,800 sq m stages], making it Hungary's largest state-funded film studio development project. The Studio complex already has three sound stages, the largest of which is 19,375 square feet, as well as a medieval town and WWII barracks backlots, and 100,000 pieces of wardrobe, accessories, and a large inventory of weapons.

Other smaller complexes include Stern Studios in Pomáz and Astra Studios in Mogyoród.
Conveniently, leading camera rental company Arri also has a base in Budapest.
Crew
Crews speak English and are highly rated. There has been a long history of major productions shooting in the country that have educated a new generation of professionals to fill the need of productions. They can even take heads of department positions.
"The crews are very flexible and there's an absence of trade unions," says Horvath at Abroad Films. "They tend to have six working day weeks with 12 hour days as standard, and overtime rates gradually apply every two hours after that."
International producers are advised to use the services of a local company to make the whole shooting process smoother.
The team behind Villeneuve's major film, Dune, found local service providers Sparks invaluable. "Big sets and multiple locations made for a long and complicated filming schedule," James Grant, unit production manager for Dune, tells KFTV. "Having not shot in Hungary before, I was not aware of [local outfit] Sparks, but I am happy to say that I now am. Whilst having lighting, grip and camera equipment, they looked after our ever-growing camera demands and did not skip a beat." Getting the support of a local company is key to a smooth shooting experience.