The majority of shooting is centred around Lisbon, which is the largest city and where most crew and supply houses are based. Porto is a good alternative with different architecture and helpful city council support.
The resort town of Sintra, nestled in the foothills of the Sintra mountains is covered in forest, studded with pastel-coloured villas and palaces. "It offers great lighting, which is why it proves popular with commercials and features," says Joaquim Duarte of local outfit Toolbox, which provided production service support for Richard Stanley's sci-fi horror film The Color Out of Space, starring Nicolas Cage, which shot in Sintra.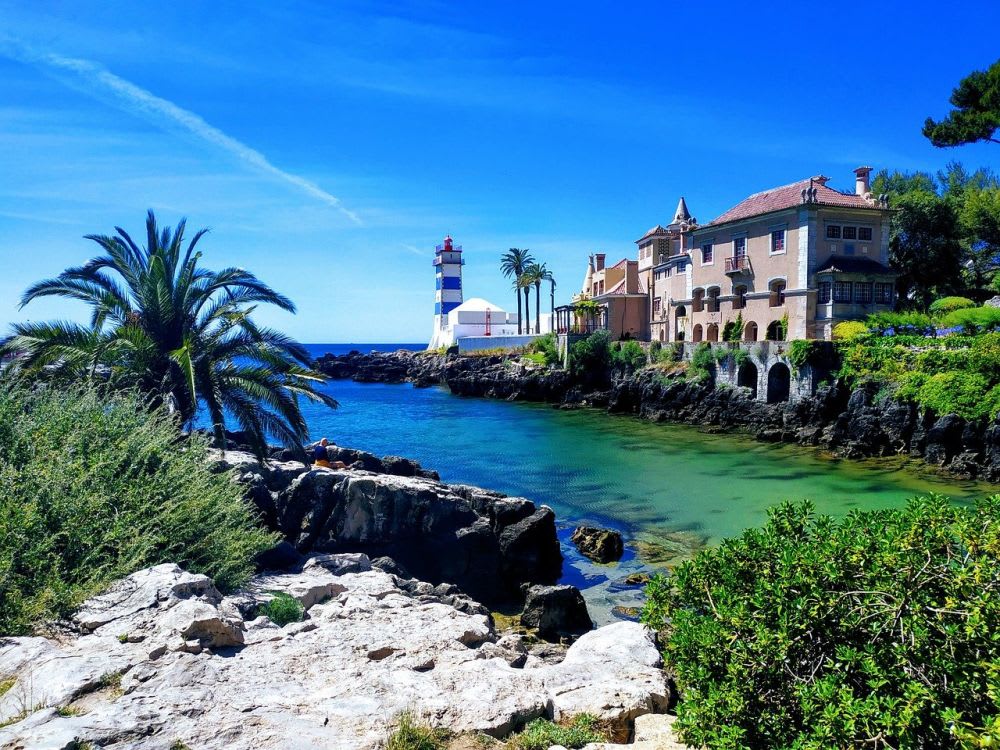 Sintra, Portugal
The town served as the perfect backdrop for the bleak themes of the film. Locations included the Lagoa Azul inside the woods of Mount Sintra, and in the dark and damp lands of the Sintra-Cascais Natural Park.
But there are plenty of other locations to choose from nearby, including the as-yet undiscovered Azores archipelago with its biodiversity, distributed over nine north Atlantic volcanic subtropical islands midway between Europe and North America, each with a unique character. "Our local knowledge, along with available infrastructure and logistics allow us to respond to the needs of any production shooting in these stunning locations," says Virgilio Ferreira, managing director of Shoot Azores.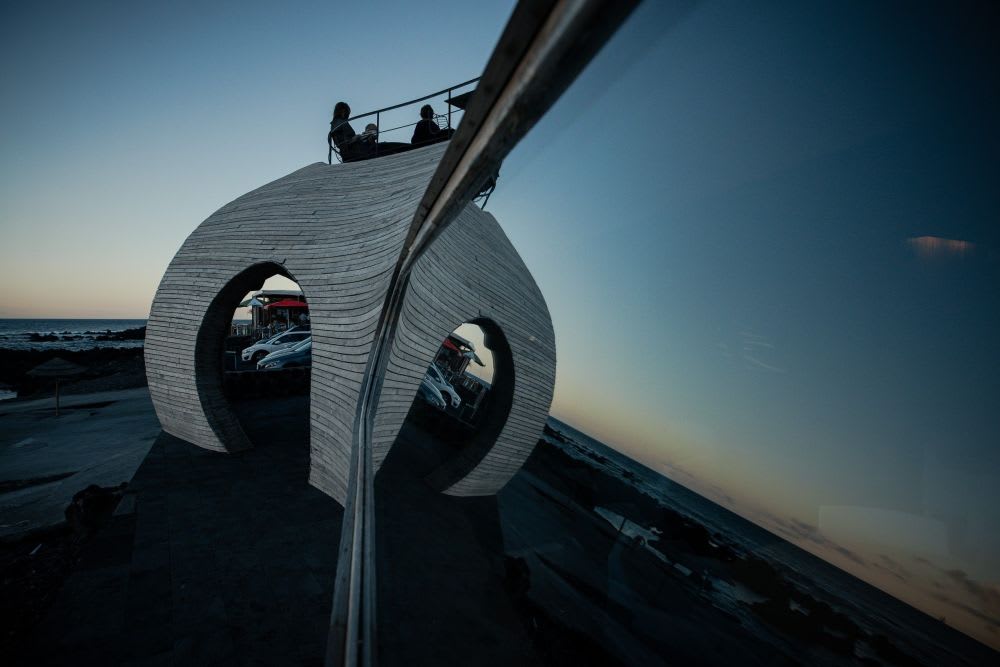 The Azores via Shoot Azores
There's also Braga, one of the oldest Christian cities in the world. "It looks like a film set straight out of an episode of Game of Thrones with its baroque and gothic architecture," adds Duarte.
Plus, the aforementioned Loule on the Algarve. "The scenery there is stunning. The light is wonderful. Our travel to Portugal was very straightforward and we were not required to quarantine on arrival," enthuses Hammond. "It was easy to source the locations thanks to the Portuguese authorities exempting the film industry from the covid-19 restrictions they have imposed on the rest of the country."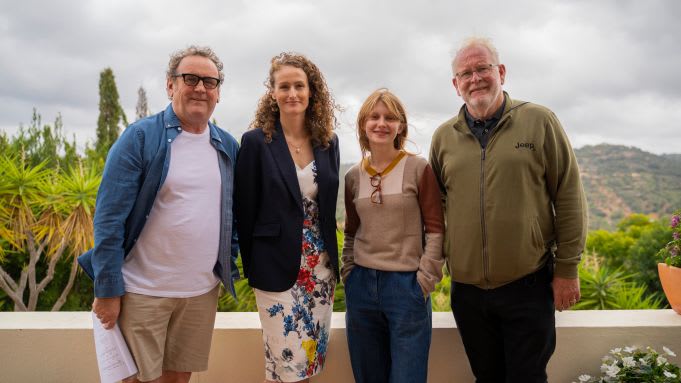 There's Always Hope via Bad Penny Productions
Almost every imaginable scenario can be found, whether you're looking for beaches, castles, monuments, modern buildings, historical villages, lagoons, even jungles. With this variety, Portugal can double for other countries easily.

Getting permission to shoot is usually straightforward and the fees are low, compared to other European countries. The process takes from two to 12 working days for public spaces and is normally faster for private locations.