KFTV is holding a live talk on Thursday 25 June at 16:00pm BST, which will look at all that Spain has to offer as a shooting location.
We will discuss the current situation with the coronavirus in the country - how Spain is working through a phased process of re-opening, how local and international productions are starting up again, and any filming restrictions and health & safety requirements that are in place.
We will also explore in-depth what the country has to offer, especially focusing on the incredible recent rise in the tax incentive to 30% for Spain and 50% for the Canary Islands. Plus look at the variety of landscapes, quality of crew and infrastructure, and the regional variations in commissions. As well as the logistics of filming there, including the speakers' own experiences shooting in the country on major international projects.
The speakers are Tate Araez, location manager; Mike Day, CEO, Palma Pictures; Rachael Cole, line producer; Christophe Dupont, executive director, Paraiso Productions.
The 30 minute discussion will be followed by a 30 minute live Q&A in which the audience will be able to ask questions to the speakers; we can also take advance questions at nia.daniels@mbi.london. The webinar password will be emailed after registration.
The KFTV Talk will be available to watch on our website KFTV.com after it has taken place.
This KFTV Talk is sponsored by Palma Pictures.
Speakers bios:
Mike Day, CEO, Palma Pictures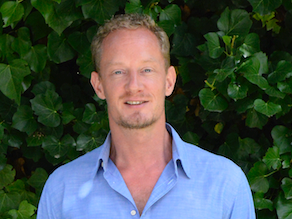 Mike heads up Palma Pictures, which is one of Europe's leading production service companies. Having started in the film industry as an 18 years old runner, he has worked in a variety of roles including as assistant director, production manager and producer across advertising campaigns, feature films and television dramas, including the hugely popular Netflix series The Crown and White Lines. Having joined Palma Pictures as a producer in 2000 to launch the London office, he moved to Spain and became managing director in 2003 and subsequently CEO in 2007.
Tate Araez, location manager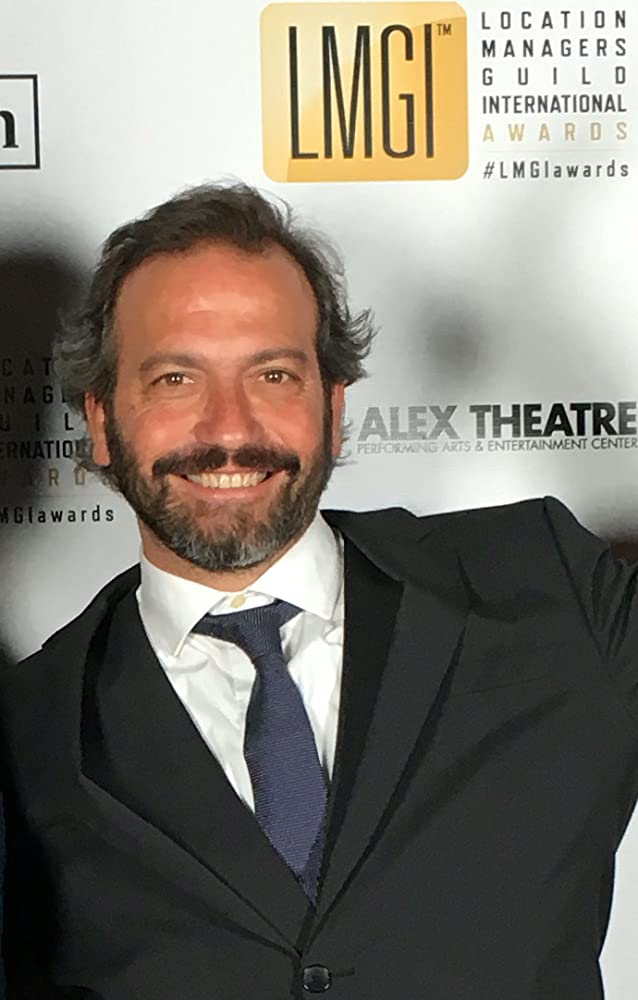 Tate is a vastly experienced location manager based in Spain. His impressive list of credits includes Game of Thrones, The Crown, John Wick: Chapter 3, Terminator: Dark Fate and Solo: A Star Wars Story. He is a supervisor location manager for A Film Location Company.
Rachael Cole, line producer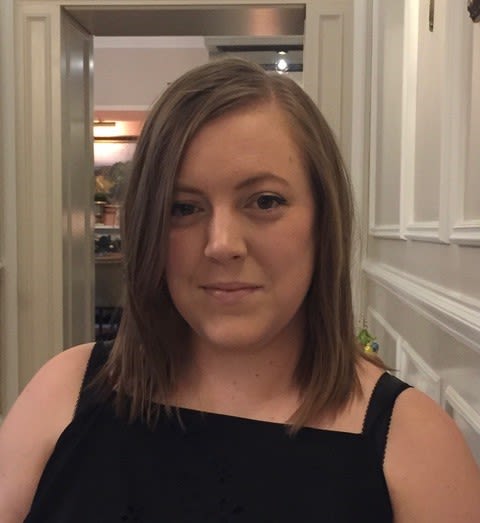 Based in London, Rachael began her career working in-house at NBCUniversal before moving into HETV drama working in production on Stan Lee's Lucky Man (Carnival), Silent Witness (BBC) & Bulletproof (Vertigo). She is currently line producer on Amazon Prime's espionage series Hanna, the most recent series of which had extensive shooting in Barcelona and surrounding areas. Rachael has also shot international productions in Hong Kong, Amsterdam and France.
Christophe Dupont, executive director, Paraiso Productions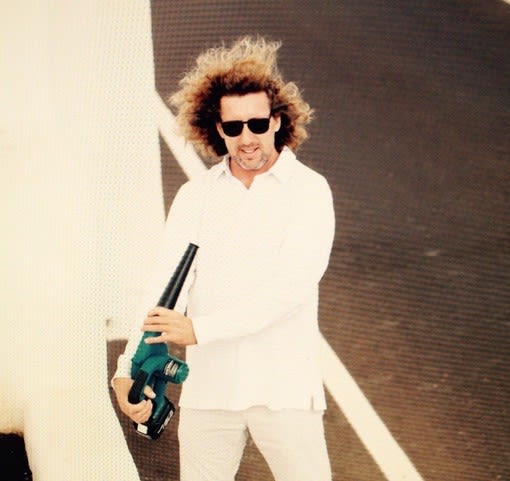 Christophe was born in France, but has lived in Spain for 30 years, working in productions since 2000 when he helped set up Lanzarote-based Paraiso Productions, a photo and film production services company covering the whole of the Canary Islands and Spain. They provide logistical, location scouting, permits and rental support, among other services.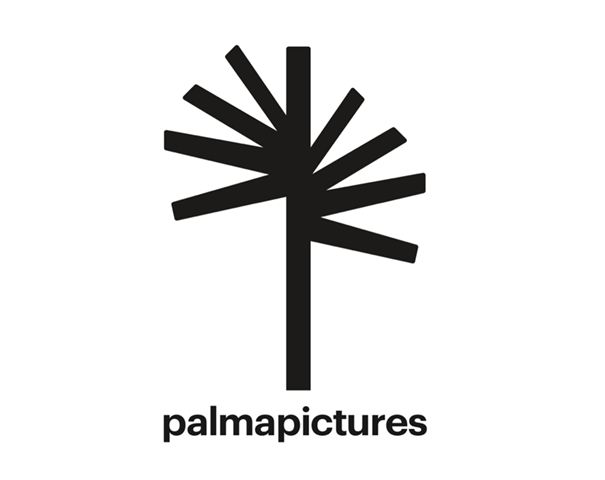 SPONSOR: Founded in 1993, Palma Pictures is one of the world's leading production service companies. We operate from our studio complex HQ on the Mediterranean island of Mallorca and also from our office in the heart of the cosmopolitan city of Barcelona. We love telling visual stories and have serviced over a thousand TV commercials and a multitude of feature films and TV series, including hugely popular shows such as 'The Night Manager', 'Hanna', The Crown' and 'White Lines'.