Spain's Secuoya Studios is fast becoming the leading production hub in Europe, boasting five sound stages and post production facilities, and situated in the impressive Madrid Content City complex in Tres Cantos.
The overall site boasts 140,000 square meters of space, which is set to host a total of 10 sound stages, restaurants, housing, a university and more.
Streaming giant Netflix has already take occupancy of the five sound stages with the option to occupy additional space as construction completes. One of its shows to film at the site, Alex Pina's Money Heist (La Casa de Papel) has already proven to be the most watched non-English language show on Netflix.
Grupo Secuoya owns and manages the site, as well as offering production services across Latin America in Chile, Peru, Columbia and Mexico, and a team in the US where new Secuoya Studios executive president James Costos is based.
Costos has a huge amount of experience in the country and in production, having served as US Ambassador to Spain under President Obama, and as an executive at HBO, overseeing the arrival of Game of Thrones to Spain.
Here Costos talks about what Secuoya has to offer, the group's relationship with Netflix, how he and his team are building strong ties between Spain and the rest of the world and why Spain is such an attractive filming location...
Studio plans
We are building out Madrid Content City, a big infrastructure programme about 20 minutes outside of Madrid, which is a one-stop shop covering more than 140,000 square meters.
Within the vast complex is the Secuoya Studios, currently comprised of…
Two 1,500 square meter stages and three of 1,200 square meters.
A post-production building that includes 10 Avid editing rooms
A multi-use auditorium with 257 seats and latest audiovisual technology for screenings
Plenty of parking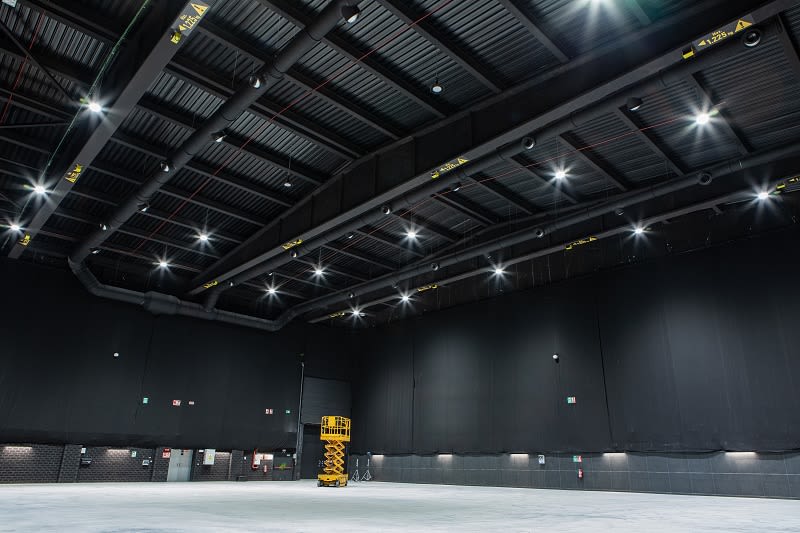 Construction of the site is broken into..
Phase one – which was the completion of the five stages, with their pre- and post-production facilities and a number of warehouses, already available.
Phase two - the current construction of the next five stages and more warehouses, to be completed by 2022.
Phase three - will then be a couple of office towers, including a food court and services for all the facilities.
It will be the crown jewel of filming locations for Spain and Europe!!
And we would love to expand our physical footprint in other regions of Spain and the islands.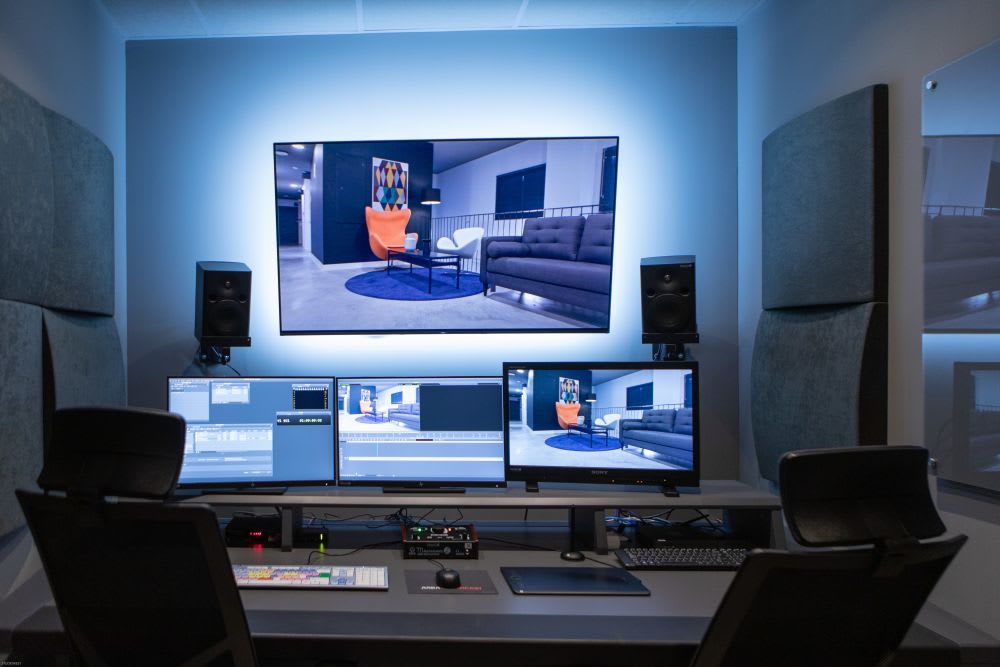 Netflix partnership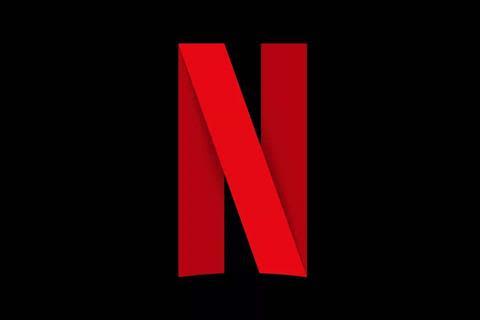 We have a long-term relationship with Netflix who are our premium partner. Our facility hosts and provides production support to the streaming giant's growing slate of Spanish-language original content. What they have in the pipeline is massive. We can't do co-productions with them, but we can sell them projects.
International co-production potential
We are looking to extend our services and types of productions here. We already service an incredible array of scripted and unscripted Spanish-language and English-language projects through our service company Drago and other local partners.
But we are now looking to get involved as a co-production partner in international film and TV projects, including in the English language, for the worldwide market.
We are already building strategic relationships with all the US Studio internationals to develop and service projects and are keen to work with production companies in the UK and across Europe. We've got respected TV executive David Martinez onboard as head of fiction and have an exciting slate of projects in development.
The aim is for them to be projects that emanate from Spain because there are great things that we can show the world from the country.
To view the full interview with James Costos click here...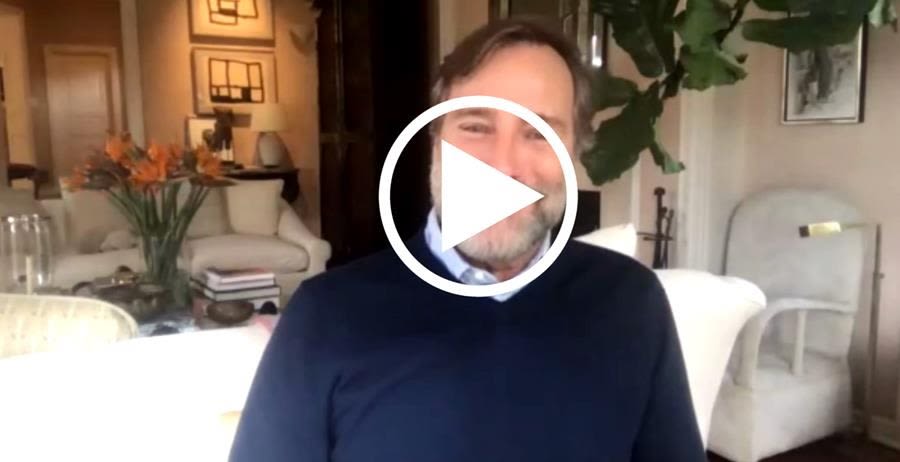 Why Spain and Secuoya?
Spain is an incredible filming location with great weather all year round, amazing scenery, modern infrastructure, including a high-speed rail network, great talent and diversity, low cost of doing business, and… the recently increased attractive financial incentives worth 30% for the mainland and 50% for the Canaries.
Spain is part of the European Union, which gives international producers easy access to the European market, and close proximity to North Africa and the Middle East. Plus we have strong ties with the US.
Crew in Spain, including those at Secuoya, are highly educated and vastly experienced because they have worked on a huge number of local and international TV series, films and commercials shooting in the country.
The showrunners of Game of Thrones told me Spain is the best place in the world to work – thanks to great locations, ease of getting visas, permitting, and lining up crew and extras.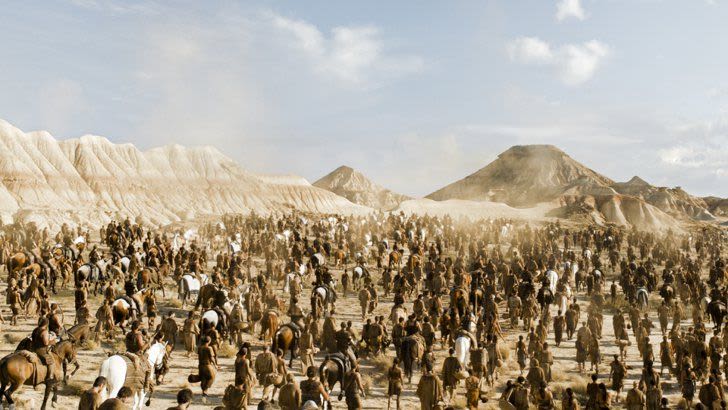 Game of Thrones filming in Spain
Production resumption
Local production has resumed in Spain, post-lockdown, with strong safety protocols in place that were actually designed by Secuoya and adapted for the country.
International productions are keen to return to Spain and Secuoya Studios because we are first class premium destinations. Once the vaccines have rolled out and insurance is in place we expect them to be back up and running by the summer of 2021.
Get in touch now to find out more about filming here, what we have to offer and forging strong production partnerships.
James Costos, executive president, Secuoya Studios, info@secuoyastudios.com