Reunion Island is the definition of a hidden gem! The film friendly French island in the Indian Ocean off East Africa combines incredible scenery with surprisingly modern infrastructure.
Here Julie Ah-Fa, a producer from Ginger Pictures in Johannesburg, who has worked on productions there and has great connections on the island, explains what it has to offer…
Covid times
Reunion has been film friendly during Covid. Even though it's a French island, it's not been in lockdown, and has actually been quite preserved from the Covid crisis, with people living almost normally, but with masks (compulsory in public places).
You need a PCR test done 72h before coming on the island. And if you are from a high-risk country we can organise a laissez-passer with the French authorities to allow you to travel and film on the island. We recently got permits granted to American and South African crew. Obviously, we have to justify the reason why they have to come there but usually it's a formality.
Production appeal
The island has been very busy recently because it's one of the rare territories to still welcome shoots. So they've had a lot of French TV shows, series and films shooting there over the past year.
The Agence Film Réunion (local film commission) can assist all productions shooting on the island with things like…
accessing local funding support
finding technicians, actors and extras
assisting with location scouting
Providing logistical support
Locations and permits
Reunion offers pretty much every landscape you could want from towering volcanoes and forested gorges to subtropical rainforests, waterfalls and beaches with lagoons. Here's a list of some of the landscapes you'll find…
- Mountains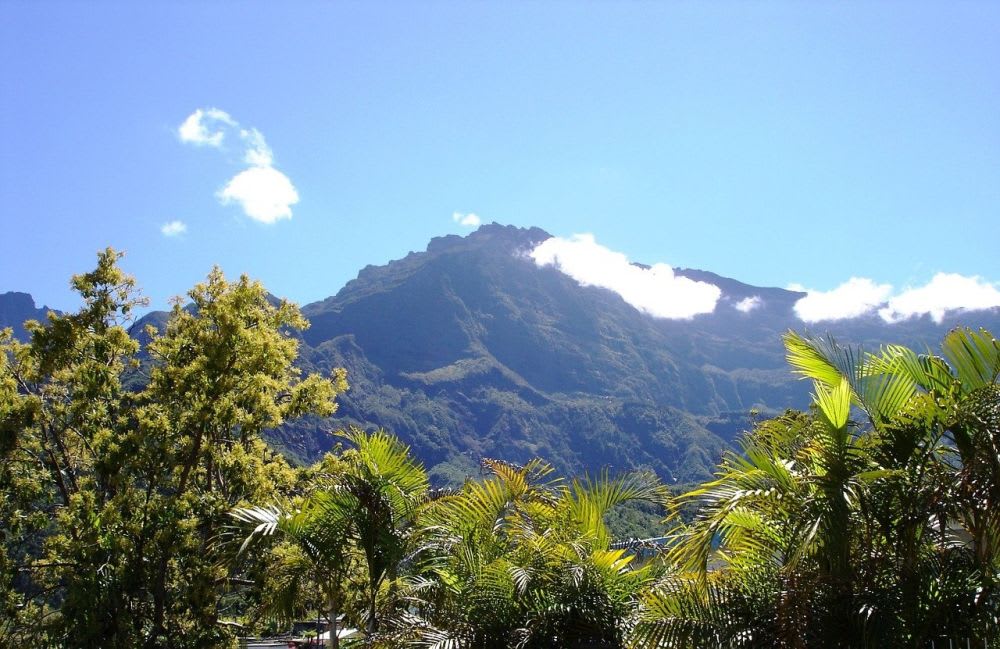 - Indigenous and pine forests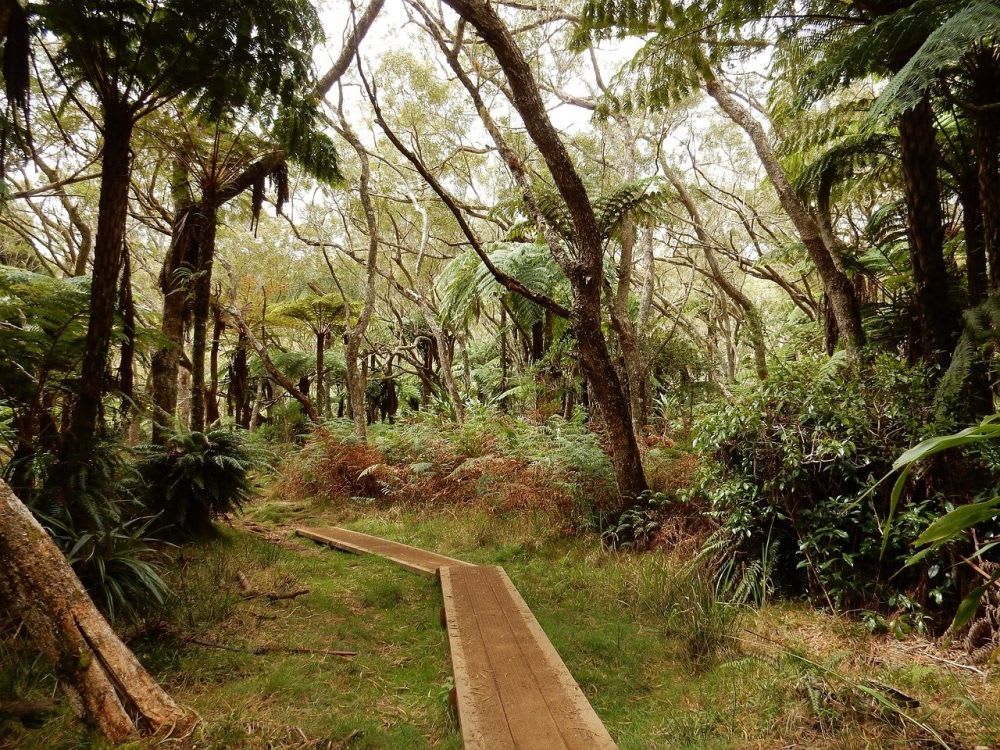 - Plains that look European with cows grazing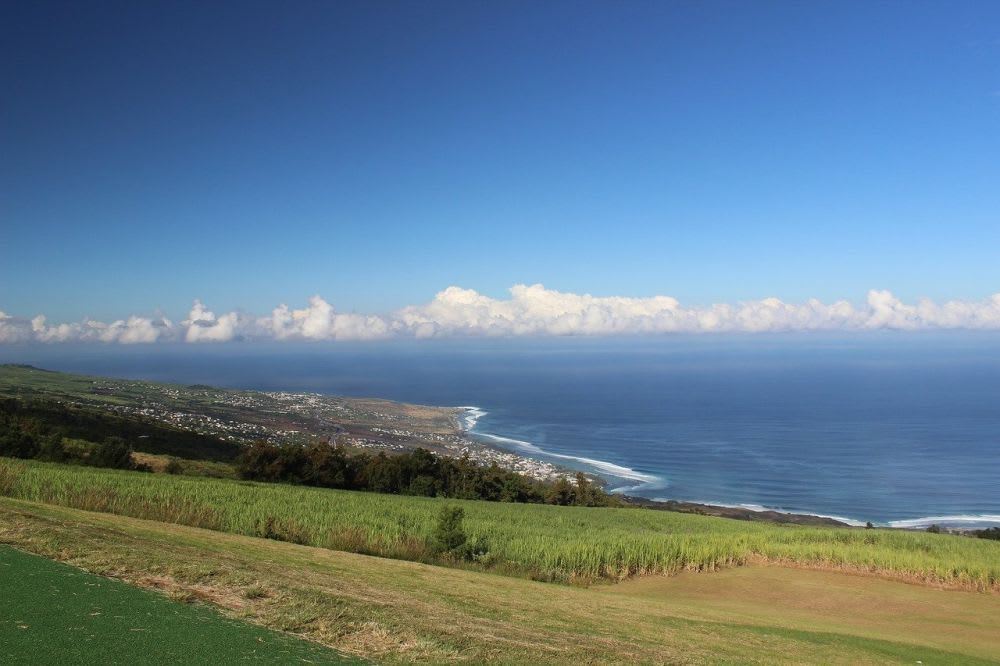 - Savannah
- Volcanoes with martian-like landscapes. The Piton de la Fournaise is one of the most active volcanos in the world, so it is quite spectacular to witness an eruption.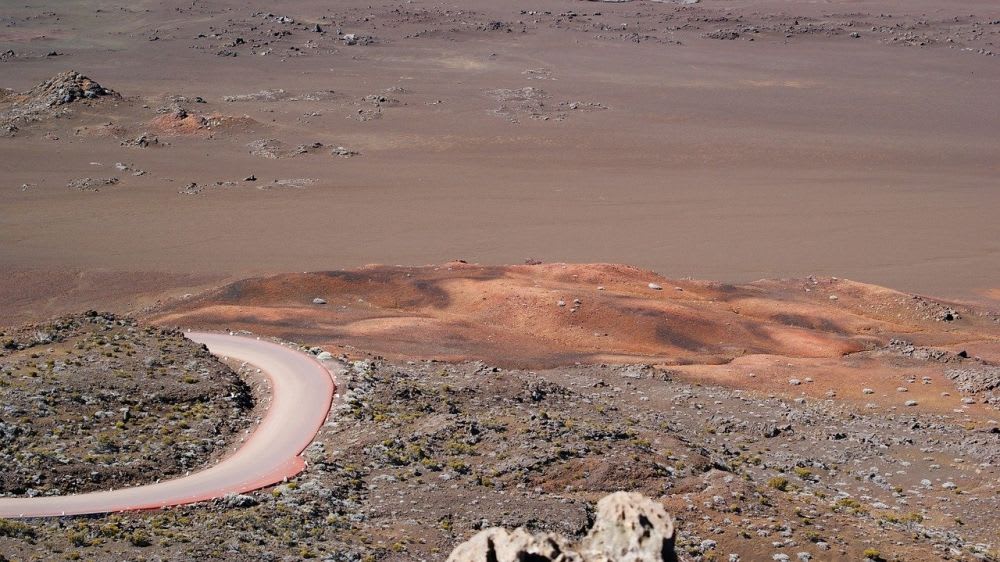 - Modern roads and infrastructure (the Route des Tamarins is a recent highway with incredible scenery around it). We also have nice roads on the way to the volcanoes.
- Lava flows and tunnels
- 3 "Cirques" which are old volcanic formations that collapsed. There are villages in the middle, and one of them is accessible only by foot or helicopter, which makes it a really interesting place.
- Waterfalls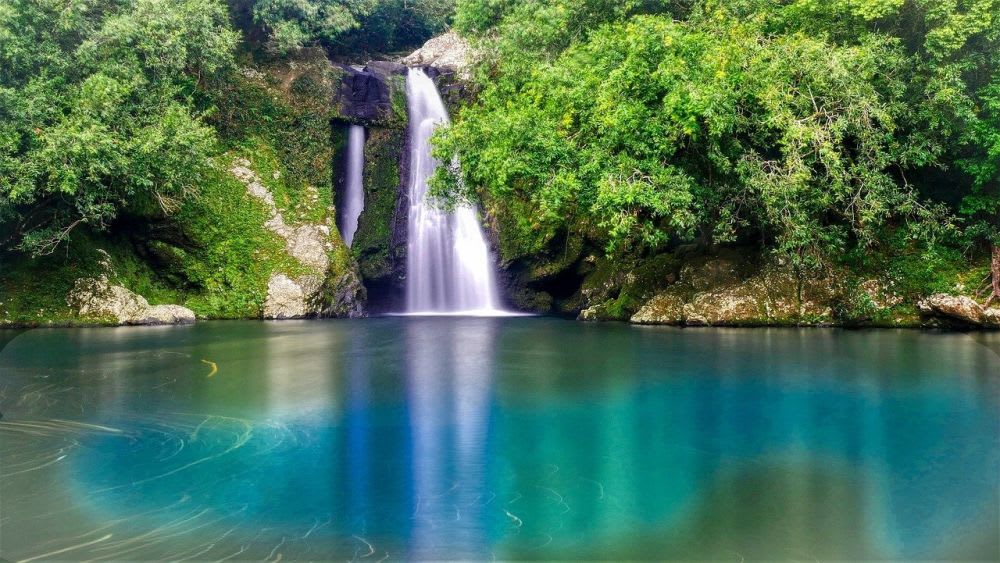 Here is a moodboard of some environments: https://we.tl/t-cAPsFte6ha
Plus there's a melting pot population on the island who can represent any cast from anywhere in the world. There are also different religions so we have church, mosques, Tamil and Chinese temples…
Reunion is a preserved and protected territory so we need to ask the relevant authorities before filming.
Infrastructure and crew
Reunion has great local crew – most of them trained in France – with international experience. People speak French but we have English speaking crew.
Reunion is a French island, so the currency is euros, which makes it easy, although be prepared to pay European prices. But there are incentives for long format and fiction projects.
Regarding the visas, it's like France. But some countries have exceptions, like South African citizens who don't need a visa to come to the island.
Reunion island is also a Carnet ATA country and you can find pretty much everything on the island (Sony Venice and Red cameras, lighting gear, grips, sound equipment etc…)
We have a partnership with a local equipment rental company, offering Sony Venice, Red cameras etc and with a helicopter rental company, as well as scuba diving clubs, hotels and more.
Tax incentive
The Cinema and Audiovisual Tax Credit (CICA) benefits audiovisual production companies which are subject to corporation tax and which assume the functions of delegated production companies. The amount of the tax credit granted is equal to 20% of eligible expenses, up to a limit of €4,000,000. The tax credit is calculated at the end of each fiscal year. For more info visit… http://agencefilmreunion.re/spip.php?article88
Transport
There are many flights from France every day. It's a 10h flight from Paris. Once in Reunion, you have to use a car (rather than public transport). They drive on the right side of the road.