KFTV is hosting a session called Opening the International Production Floodgates at MBI's hotly anticipated Restart 2021 virtual conference, 18-20 May.
Restart will take place on the virtual events platform Hopin and will provide expert insight into the challenges and opportunities thrown up by the past year's events. Attendees will have the opportunity to network with their industry peers through the Events Chat functionality and can also request one-to-one meetings.
KFTV's session Opening the International Production Floodgates will take place on Day One, 18 May, at 15.15pm BST and is being sponsored by Palma Pictures.
In light of all of the hurdles that the industry has faced in the last 12 months and the potential of the production floodgates likely to burst open as a backlog of film and TV projects get up and running, the panel will discuss the options around filming in the here and now within the production landscape, how things will be different on set, and what lessons have been learned from these extraordinary times.
They will delve into issues such as production protocols; logistics of getting to different territories and filming there; the importance of local expertise (location managers, crew, production service companies etc); insurance requirements; studio space; explore the variety of locations on offer (natural and alternative studio spaces – warehouses, forts, factories etc); latest incentives etc.
The session will be chaired by Chris Evans, Locations Editor of KFTV, Screen International, the International Production Guide and World of Locations with a panel comprising:
Mike Fantasia, president of the Location Managers Guild International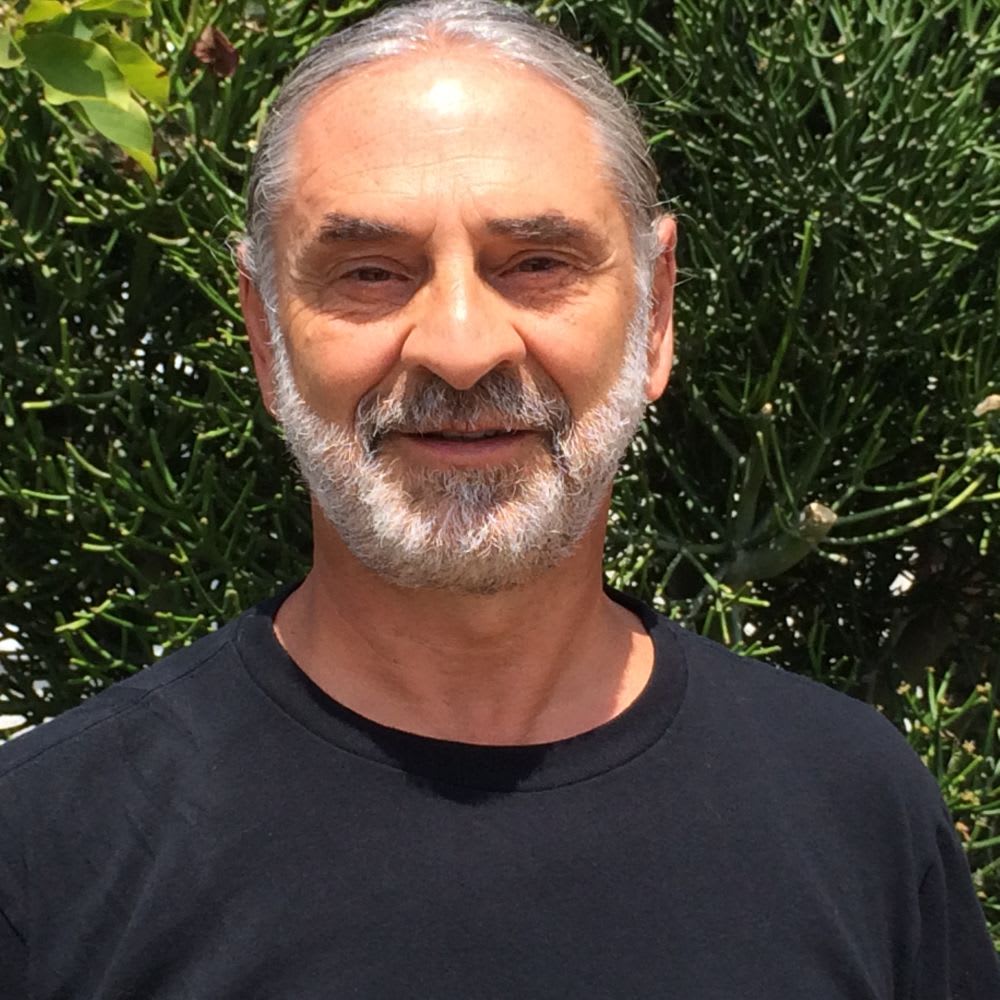 Mike is a vastly experienced location manager and production supervisor who has worked on over 30 major films, including Top Gun: Maverick, The Amazing Spider Man, Indiana Jones and the Kingdom of the Crystal Skull and Godzilla. He is also a proud member of Teamsters Local 399 and a founding member of the Location Managers Guild International.
Sam Breckman, line producer/unit production manager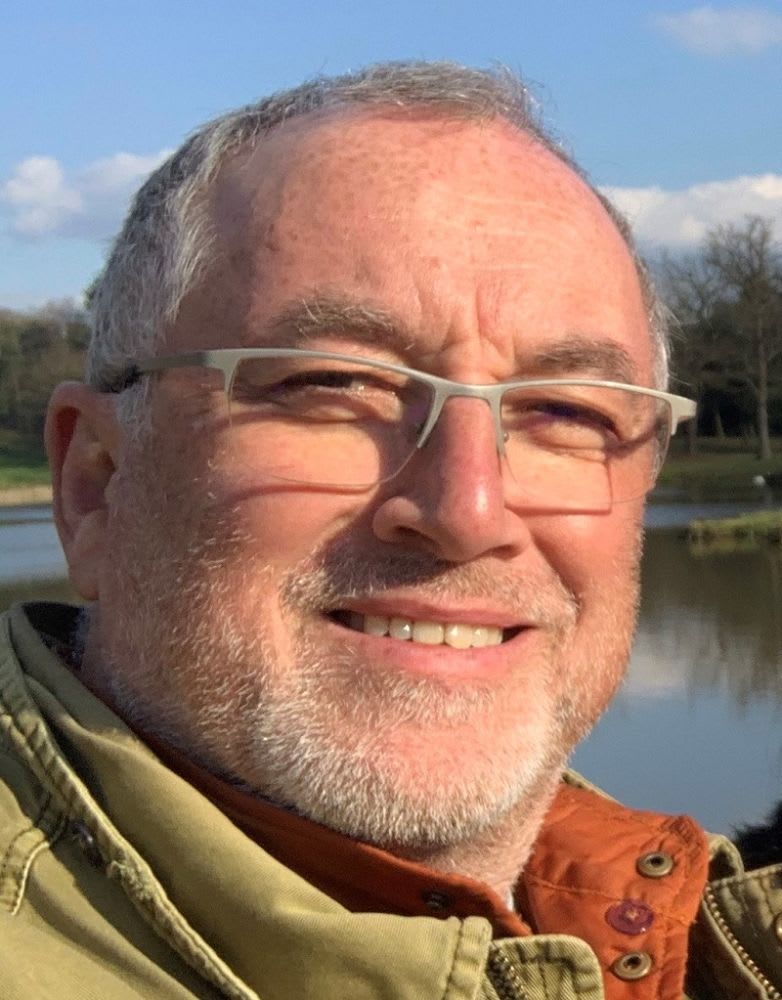 Sam is a veteran line producer and unit production manager whose list of credits include His Dark Materials, Tomb Raider, Bourne 5, Monument Men, Game of Thrones, Captain Philipps and Captain America: First Avenger. He has worked with several major companies, including Netflix, Bad Wolf, MGM and Legendary Entertainment.
Georgette Turner, location manager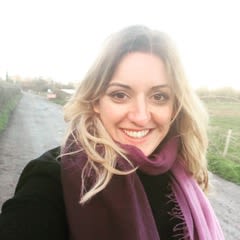 Georgette has worked as a UPM and Supervising Location Manager for fifteen years on big projects, including Fantastic Beasts and Where to Find Them. Currently she is in-house director for production safety for US studio Boatrocker and recently worked as covid UPM for the 93rd Academy Awards.
Mike Day, CEO, Palma Pictures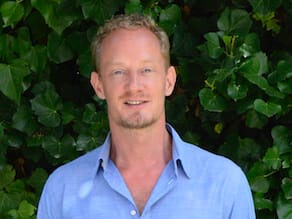 Mike heads up Palma Pictures, which is one of Europe's leading production service companies. Having started in the film industry as an 18 years old runner, he has worked in a variety of roles including as assistant director, production manager and producer across advertising campaigns, feature films and television dramas, including the hugely popular Netflix series The Crown and White Lines. Having joined Palma Pictures as a producer in 2000 to launch the London office, he moved to Spain and became managing director in 2003 and subsequently CEO in 2007.
Register now for Restart and become part of the discussion.
The Opening the International Production Floodgates session is sponsored by Palma Pictures