Spain boasts an abundance of diverse locations. Its urban landscapes range from medieval to Moorish, with architectural gems and radical contemporary designs, while its natural settings include deserts, luscious forests and mountain ranges. Then there are the Mediterranean's rocky coves and Atlantic's sandy expanses that are soaked in an average 3,000 hours of sun each year — all connected by a reliable transport network.
But such visual delights would mean little to international producers without the financial incentives to go with them. In May 2020, the government enhanced the existing tax rebate from 25% to 30% for the first $1.2m (€1m) of local spend and to 25% (from 20%) thereafter. The cap for the total tax rebate on one shoot has also been increased from $3.7m (€3m) to $12m (€10m).
There are regional variations: Navarre, a territory within Spain that has its own taxation system, offers a 35% tax credit while the Basque Country offers a 30% tax credit (the incentive is applied with no quota limit). In the Canary Islands, which also has its own tax rules, the rebate for international productions is now at 50% for the first $1.2m (€1m) and 45% thereafter with a cap of $21.9m (€18m).
Spain's production boom is being driven in part by the US streaming platforms, attracted to the country for its locations and also as a content provider for the vast Spanish-speaking global market. Netflix has chosen to base a European production hub in Madrid, and the streamer is making up the time lost due the pandemic lockdown in spring 2020.
Peter Welter, partner and executive producer of service company Fresco Film, explains the company is busier than ever, working with Netflix on three English-language series being shot in Spain: spy drama In From The Cold; steampunk series That Dirty Black Bag, starring Douglas Booth, Christian Cooke and Dominic Cooper; and season two of Top Boy. Fresco also worked recently with Sony on Uncharted, Ruben Fleischer's feature starring Tom Holland, Mark Wahlberg and Antonio Banderas, and German production Winnetou, produced by SamFilm for Warner Bros Germany.
"We haven't stopped," says Welter. "I warned my team we should take our time to rest a bit because I knew 2021 would be extremely busy. And now it's full on. It's going to be a record year for our company."
Spanish-language content being made by and for streamers and premium cable companies includes Money Heist creator Alex Pina's Sky Rojo for Netflix, and Alejandro Amenabar's period sea-faring drama La Fortuna, for Movistar Plus, AMC Studios and MOD Pictures. Stanley Tucci heads the cast of the adaptation of a graphic novel by Paco Roca and Guillermo Corral, about the hunt for silver and gold from a Spanish ship sunk by the British in the early 1800s.
Once production was back up and running in 2020, Pedro Almodovar was one of the first behind a camera to make the short The Human Voice, starring Tilda Swinton, while one of the early features to return to business was The MediaPro Studio's Official Competition co-directed by Mariano Cohn and Gaston Duprat and starring Penelope Cruz and Antonio Banderas.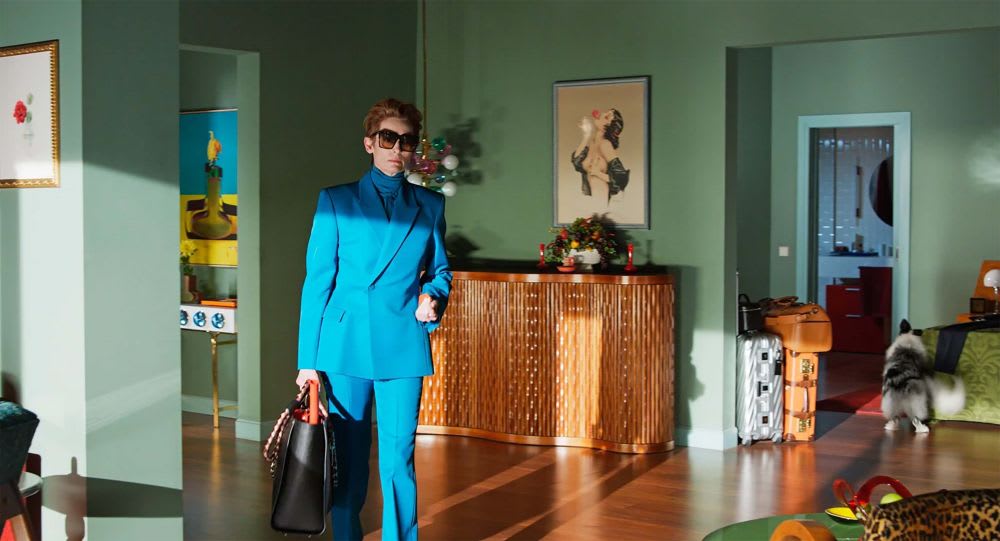 The Human Voice, starring Tilda Swinton
International features shooting in Spain in the past year include Netflix's Red Notice, starring Dwayne Johnson, Gal Gadot and Ryan Reynolds, and BBC and Amazon series The English, an epic western set in 1890 starring Emily Blunt, directed by Hugo Blick and produced by Drama Republic in association with All3Media International.
The English sees Spain doubling for the US — and the country's versatile natural and urban landscapes make it an excellent stand-in for all sorts of locations, an advantage when pandemic restrictions continue to complicate global travel. For Netflix's The Crown alone, Spain has doubled as Australia, Mustique, the US and Greece. "It's a rarity that we shoot Spain as Spain," says Mike Day, CEO of Mallorca-based Palma Pictures. "Most of the shows want to double Spain as an alternative destination. Requests can range from Syria and Afghanistan to the French Riviera."
Studio ambitions
When it comes to facilities, the country still lacks a big film studio on a par with those in the UK or Germany. Carlos Rosado, president of Spain Film Commission, admits this is "a chronic deficit, but digital technology has also impacted on the conception of shoots and made big studio facilities less imperative".
Secuoya Studios in the outskirts of Madrid is looking to fill the gap with its ambitious Madrid Content City project in Tres Cantos, a facility already hosting Netflix's production hub. Presently, the 22,000 square metre site includes five sets, production services, offices and an auditorium. The next building stage, aiming to finish by spring 2022, will include five additional soundstages (one of 2,000 square metres and four of 1,500 square metres), more offices, services and a university campus.
WATCH KFTV'S INTERVIEW WITH JAMES COSTOS, DIRECTOR, SECUOYA STUDIOS...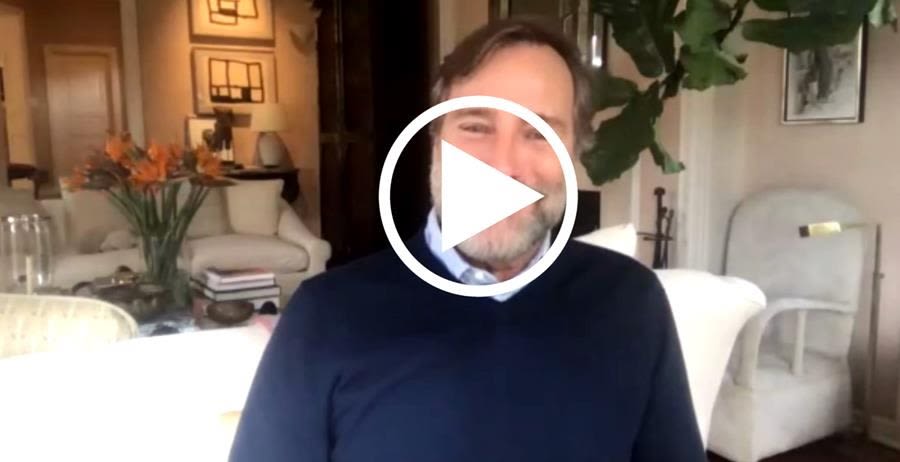 In March, prime minister Pedro Sanchez announced a $2bn (€1.6bn) investment plan for the local film industry from 2021-25 to increase production, attract international investment and talent, and strengthen the presence of Spanish productions in the international market. Raul Berdones, president of Madrid Content City, believes that both this and the 2020 enhancement of the tax rebate will boost the sector. "We anticipate a four-fold increase in demand from international shoots," he has said.
This feature is part of the Spain profile in our new issue of World of Locations, which you can read here.