South Africa is firmly on the radar of the US studios, streamers and international producers as countries emerge from the pandemic.
"You get bang for your buck in South Africa," says Marios Hamboulides, UK-based assistant director and producer, who worked on the Cinemax TV martial-arts series Warrior, set during San Francisco's Tong Wars in the late 1800s and filmed in and around Cape Town Film Studios.
"You can build entire sets at the studios for much cheaper than in the US or Europe. There is also the appeal of no unions. They take the position that they want the international productions coming in, so they pay their people less money on longer hours but keep them working on projects."
The BBC and UK production outfit Mammoth Screen was so impressed with South Africa that it returned for the second series of Noughts + Crosses, which is shooting for 10 weeks from June in Cape Town and a warehouse in Paarden Eiland.
"The crews are first class, the locations are cinematic, and government support and financial incentives are strong," says Cheyenne Conway, production executive at Mammoth Screen.
South Africa offers a base 25% filming incentive for local and international films and TV productions that shoot in the country for at least four weeks. It can rise to 30% for productions that also undertake post-production work in the country. "The application process is smooth and efficient," says Conway. Incoming producers need to procure at least 20% of goods and services from 51% black-owned local companies to trigger the 30% rebate.
Netflix is backing a slew of local series, include spy drama Queen Sono, high-school drama Blood & Water and Happiness Ever After, a sequel to the successful South African feature Happiness Is A Four-Letter Word, which is shooting in Johannesburg and will debut on the platform later this year.
Further major international projects to film in South Africa include Sony Pictures' Monster Hunter, directed by Paul WS Anderson, and HBO Max science-fiction series Raised By Wolves, produced by Ridley Scott. The BBC is a regular visitor — shoots include Terry Pratchett adaptation The Watch, which filmed in Cape Town from September 2019.
Cape Town's adaptability is a huge draw for filmmakers, offering countryside that is reminiscent of England, US-style beach huts, mountain ranges, deserts and modern cityscapes.
"You imagine South Africa to be mostly dry land, but there are striking green forests, lakes that look like Switzerland, and the cities of Cape Town and Johannesburg are bustling, with great beaches," says Toby Walsham, executive producer at UK outfit Familia, which has a partnership with Cape Town-based service provider Robot. "Plus, Cape Town is small enough to move your production around quickly, and it's straightforward to get permissions."
This feature is a condensed version of the South Africa profile in our latest issue of World of Locations, which you can read below...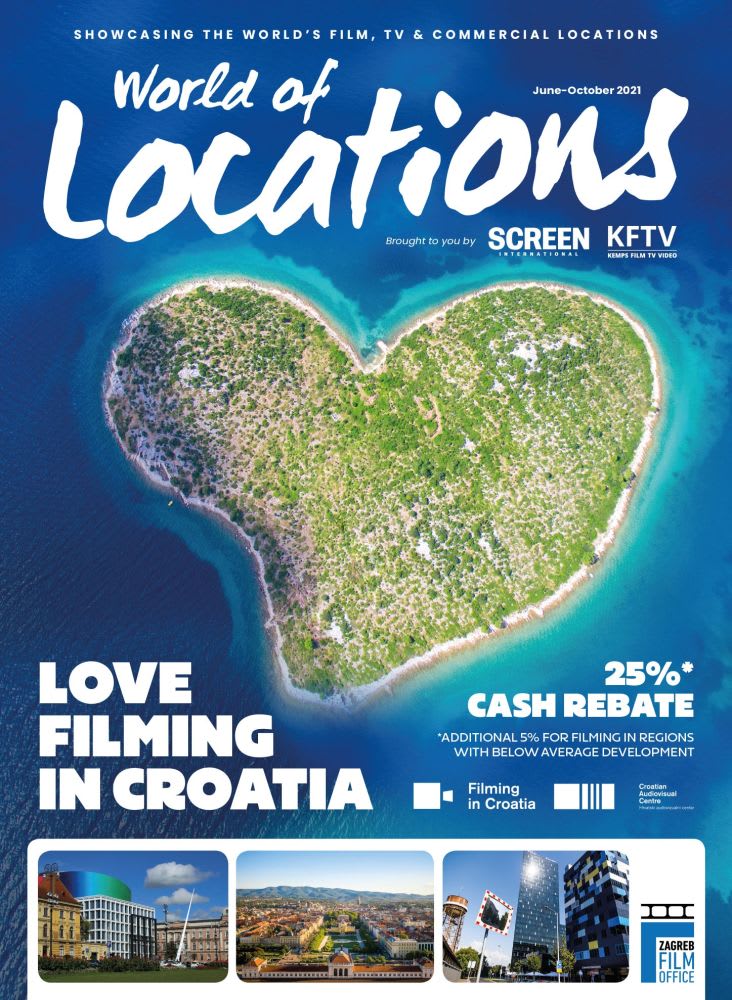 Homepage image of Raised by Wolves. Credit: HBO Max, Coco Van Oppens.