The highly-praised Netflix series The Crown comes to an end with the final run (S5) premiering in November 2022. The Left Bank Pictures-produced series has filmed in Spain for the last three seasons, with the country doubling for locations such as Los Angeles, Australia, and The Caribbean.
KFTV speaks to Mike Day, CEO of production services company, Palma Pictures, on shooting The Crown across Spain's diverse filming locales.
Why was Spain elected as a key location for filming The Crown?
Typically, when we are approached by producers - 80% or 90% of the time, they want Spain as a different location. Originally for season three, Left Bank Pictures were looking for foreign locations in Spain which were places that were a smattering of different places and the benefit of Spain is that it's a one size fits all.

The diversity of locations was paramount for shooting The Crown in Spain because without that Left Bank probably wouldn't have come. The benefit of having a tapestry of locations that served all those different scripted moments, because then of course it becomes costly and challenging, so their trying to find locations within a workable shooting radius that all existed in one country was of benefit.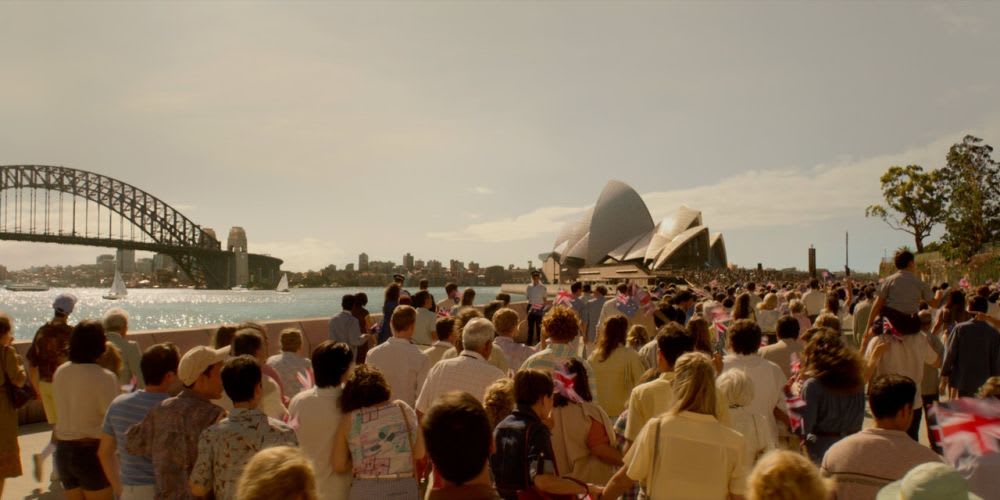 On the set of The Crown in Malaga. Credit: Netflix
What were some of the different locations you doubled for across Spain?
When season 4 came around we were looking for places in Spain to double for several Australian locations for the Prince of Wales' Tour. We had fun building Australian sheep farms in the deserts of Almeria, with shots of Brisbane and Sydney filmed in Malaga.
Whereas in season three, we filmed scenes of Princess Margaret in Mustique Island, St. Vincent and the Grenadines in Atlanterra, Cadiz, with the swanky Hotel Alfonso XIII in Seville filmed in place of the Beverly Hills Hotel.
Alongside various Caribbean destinations like Nassau, Bahamas, various montages such as the Commonwealth and people listening to the Queen speech, and snippets of places like Kenya and New Zealand.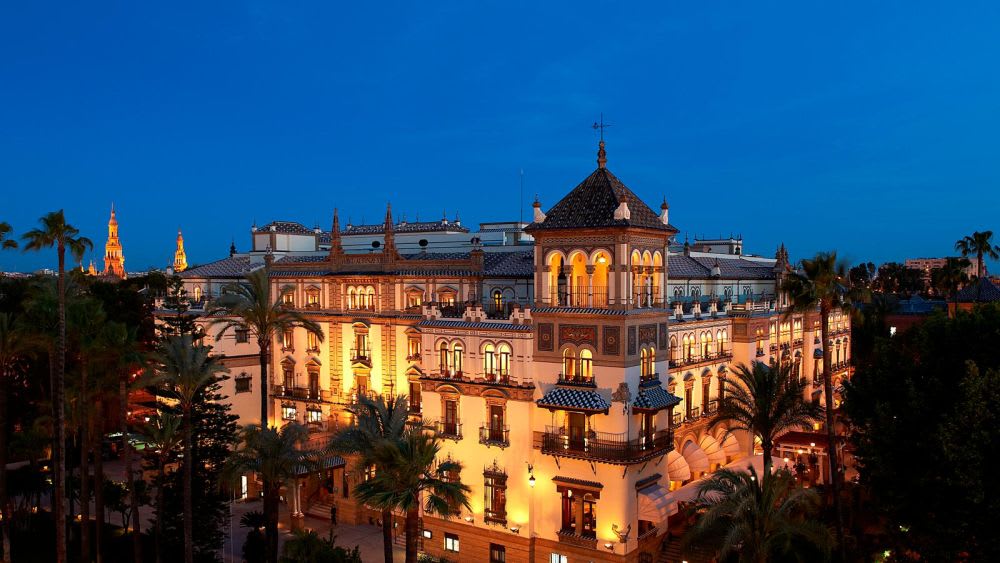 Hotel Alfonso XIII, Seville. Credit: Hotel Alfonso XIII
Were there any surprising locations you shot at?
We had the Tablada naval base in Seville that doubled for LA studios in the 60s, and the San Fernando naval base in the Province of Cadiz served as strife-torn Athens during the military coup in 1967. That's always exciting, trying to set up with the various military hardware and working with stuff more run down, so of course, you need to find places that you can really control to a greater degree depending on how wide sequences we're shooting.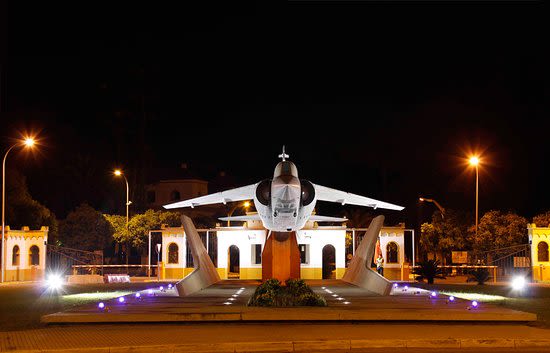 Tablada naval base, Seville. Credit: La Tablada naval base


Were there any locations you were most excited about that were did not come through in the end?
We were supposed to shoot snowy sequences in The Spanish Pyrenees but Covid arrived, but it was going to be fun with the production challenges of shooting with the avalanches, people on top of the mountain and the snow. We had pretty much set everything up so, unfortunately, we had to cancel that due to Covid.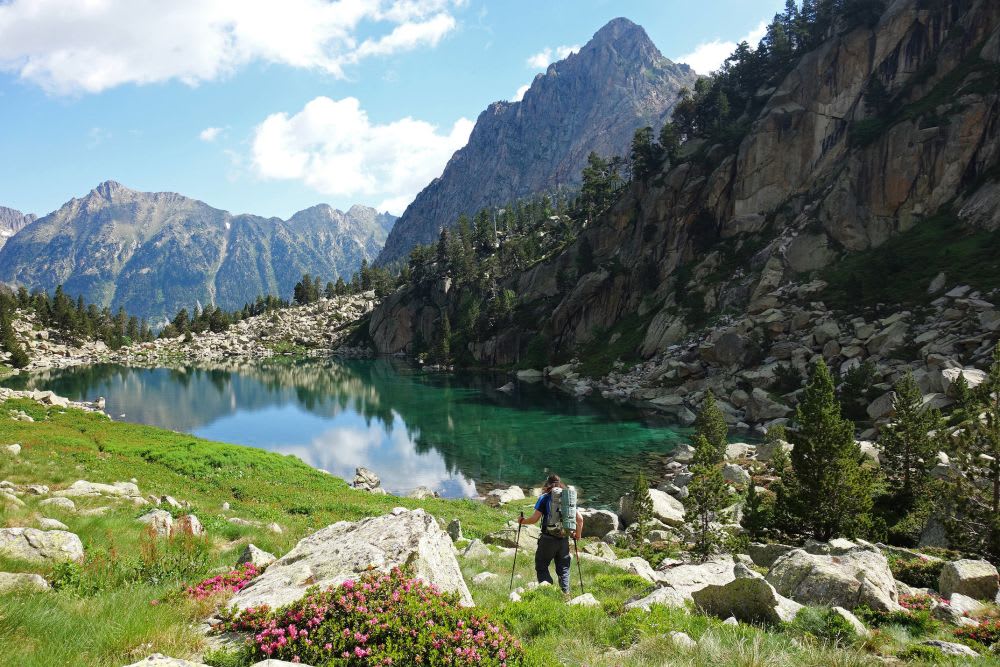 The Spanish Pyrenees. Credit: Pure Aventura
Can you talk us through the process of getting access to various different locations in Spain for such a high-end production?
Spain is very film-friendly; I believe Spain has the second-largest amount of regional film commissions within European theatre, so it is well represented. We have very experienced location managers, and often as a company, we are returning to regions where we have worked before. Hence, we have that understanding of the local regional government, the local towns, the coastal and environmental authorities. We are treading previously-walked paths in terms of communications, we just start the conversations early on went intending to do in public spaces and the authorities are generally friendly.


Though Spain has been popular for filming prior to the production of The Crown, with a series of this degree shot in the country has it may be elevated it as a filming destination?
Spain has played host to many productions, so it is a busy destination and is certainly going through a significant renaissance. This year walking into 2022 we've got our busiest pipe[line] of work ever historically. We worked on the upcoming Adam Sandler film, Hustle, we are currently in pre-production on another show with Left Bank which will also shoot in Spain, and will be working on our first Bollywood project from Mumbai, which is expected to film in Spain this March.
Many Thanks to Mike Day for his contribution to this article.