KFTV, Screen International and World of Locations have launched a comprehensive new World of Studios supplement focused on Europe, the Middle East and Africa (EMEA region) ahead of the Cannes Film Festival in May.
Click below to read it...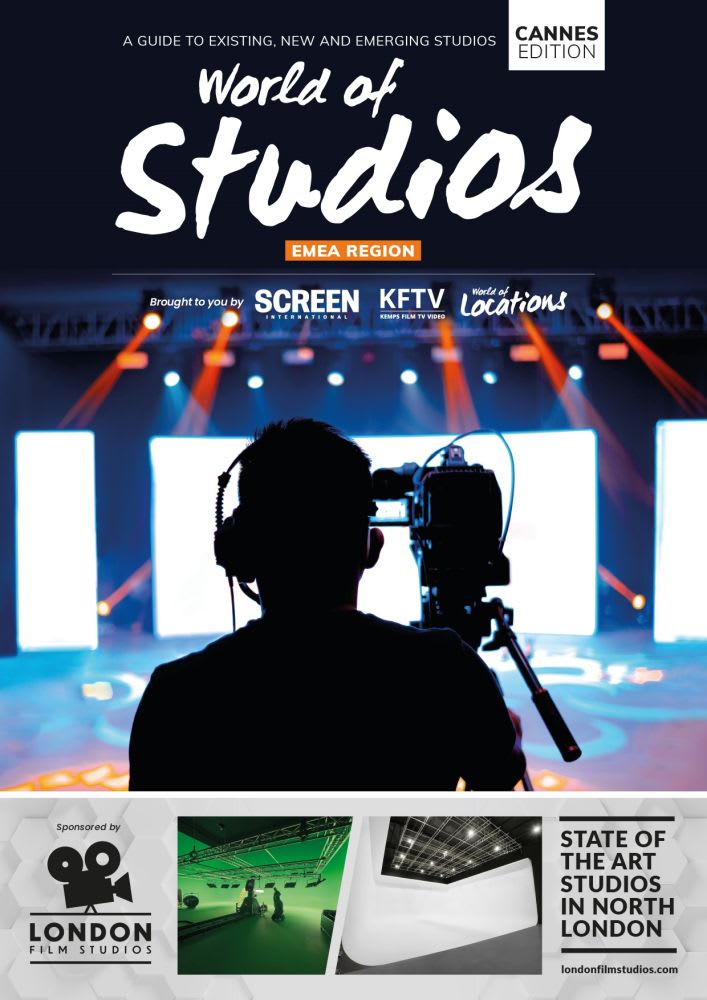 The supplement is an in-depth guide to existing, new and emerging studios in the EMEA region, including converted sites, expanded lots and plots and virtual production studios, with full contact details, sizes and facilities information.
We even include sites that are still under construction, albeit with productions already taking place inside them, such as MovieBox Studios in the Algarve, Portugal.
Plus we've included an in-depth editorial report about the rise and importance of virtual productions and studios and how they're impacting the filming landscape.
This is the first of three World Studios supplements due to be published in 2022. The other two will focus on the Americas (published in August) and the Asia-Pacific region (October).
Our sister title, The Knowledge, published the first edition of World of Studios covering the UK at the end of 2021.
If you want to be included as a studio and/or advertiser in any of the supplements, please contact Sarah.keegan@mbi.london.