New Sky Original drama The Lazarus Project, starring Paapa Essiedu, filmed in several Bristol locations during a lengthy shoot last year, with backdrops doubling for London, Paris and Romania.
Produced by Urban Myth Films in association with Sky Studios, The Lazarus Project filmed in Bristol, UK between January and June 2021, assisted by Bristol Film Office.

From writer Joe Barton, the drama centres on George (Essiedu), who wakes up one day and finds himself reliving a day from months ago, with all his achievements in the meantime undone and nobody else seeming to notice what has happened. He is then recruited for The Lazarus Project, a secret organisation that has harnessed the ability to turn back time every time the world is at threat of extinction... Anjli Mohindra, Tom Burke, Caroline Quentin, Rudi Dharmalingam and Charly Clive also star. The eight-part series is directed by Marco Kreuzpaintner and produced by Adam Knopf.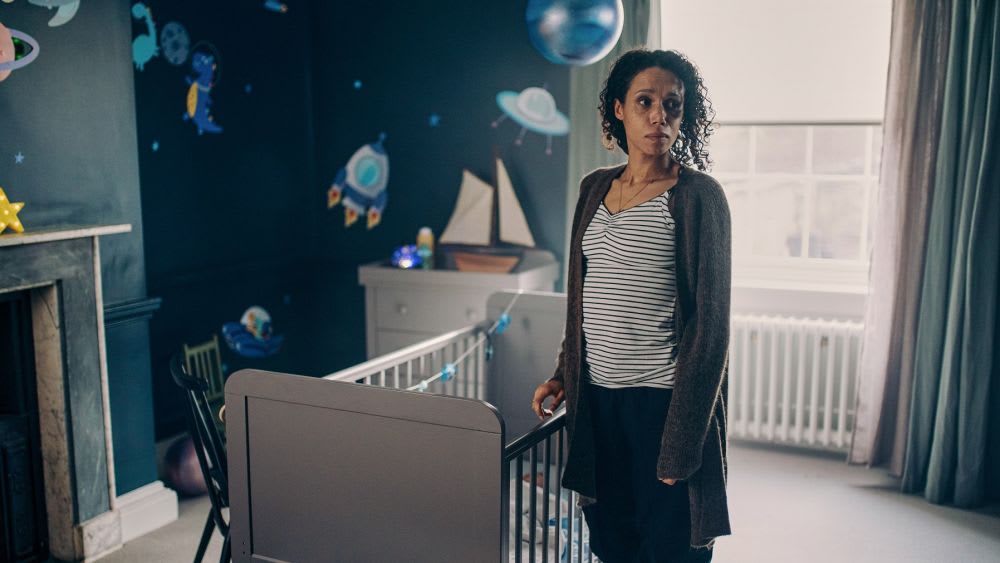 The Bristol locations included Bedminster's East Street, which was closed off for filming and dressed as a 1990's street, with some shop exteriors dressed as 90's bookies and electronic stores.
Other Bristol locations where Bristol Film Office assisted with filming included Brandon Hill, Christmas Steps, King Street, Unity Street, Ashton Avenue Swing Bridge, The Engineers House in Clifton Down and Brunel House.
Residential properties were used on Berkeley Square in Clifton (pictured below), Brighton Street and Argyle Road in St Paul's, Maywood Crescent in Fishponds and Barton Green in Barton Hill.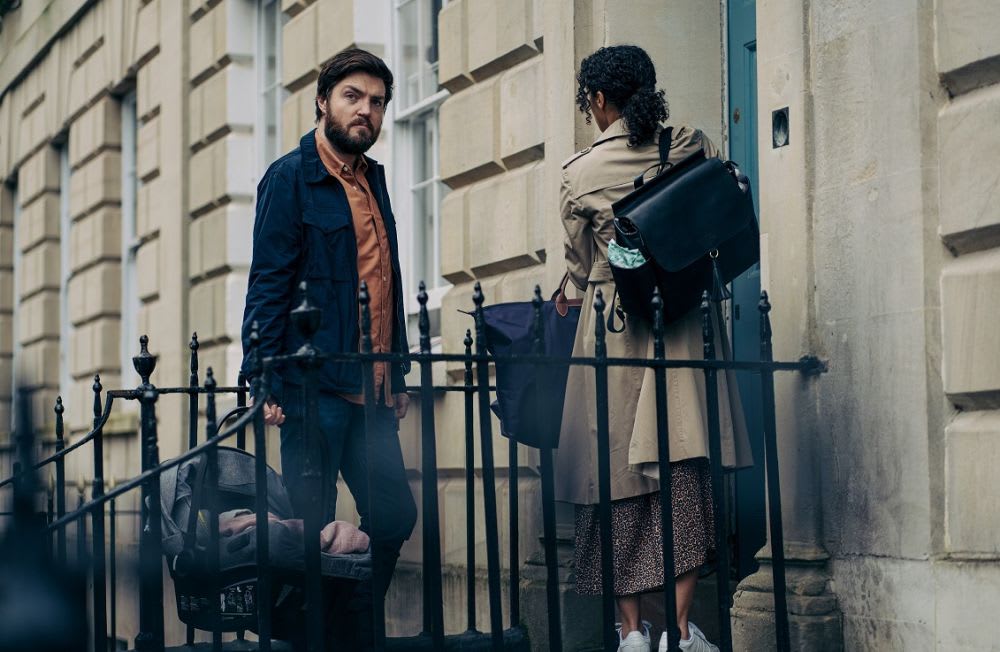 Talking about The Lazarus Project's shoot, which took place in and around Wales, London and Bristol with some overseas filming, line producer Darren Green said: "Bristol centre and surrounding areas work well for doubling up as London streets and bars and clubs. Some of the larger buildings throughout the city centre replicate the look of London buildings and streets. Filming in Bristol has always been a pleasure, with Bristol Film Office, the community and local businesses willing to help and be helpful.
Laura Aviles, senior film manager (Bristol City Council) added: "We were pleased to lend Bristol Film Office support to The Lazarus Project production team. Urban Myth Films has filmed a number of titles in the city in past years, including War of the Worlds for Disney+ and The One for Netflix, and it always feels like a great endorsement to welcome a returning company back for a new project.
"This show sees parts of Bristol doubling for London, Romania and Paris, with gripping stunt scenes and getaway sequences, so there's lot to look forward to for action-thriller fans!"