Wales-based production company Bad Wolf has submitted plans to Monmouthshire County Council for a set-build next to a former quarry near Chepstow UK, for a major historical drama.
The series is described in the planning documents as 'being set in the 5th century'; Bad Wolf is currently deep into prep on The Winter King – an adaption of Bernard Cornwell's Warlord Chronicles.
The hefty, 10-part drama, which will film from July for seven months in Wales and the West Country, is a revisionist take on the Arthurian legends. It follows Arthur Pendragon as he evolves from outcast to legendary warrior and leader, and is made in association with One Big Picture.
The plans have been lodged to film next to the former Livox Quarry in St Arvans, in the Wye Valley Area of Outstanding Natural Beauty. The plans include a 42-metre set with a cylindrical tower made to resemble a Scottish broch (an Iron Age, drystone hollow structure) and some small wooden huts.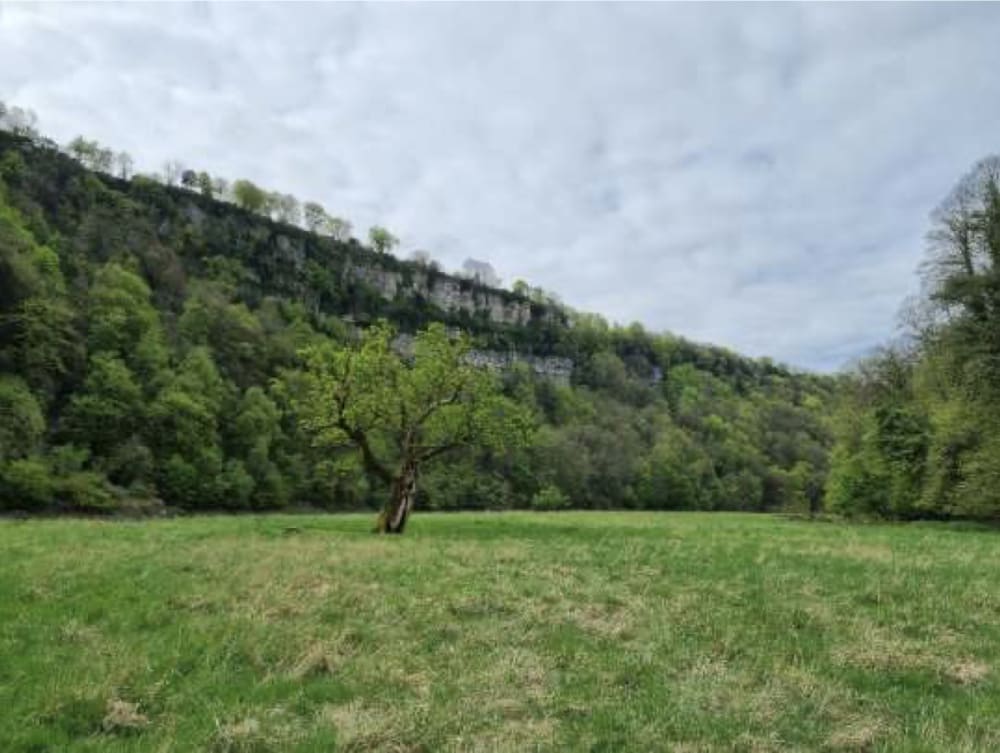 The planning application – submitted by CSJ Planning on behalf of the production company - is detailed in terms of the dimensions of the tower and the surrounding, grass-roofed huts, and states that the build would take no more than 12 weeks this summer, with a construction crew of 20-25 and total filming days expected to number up to 40.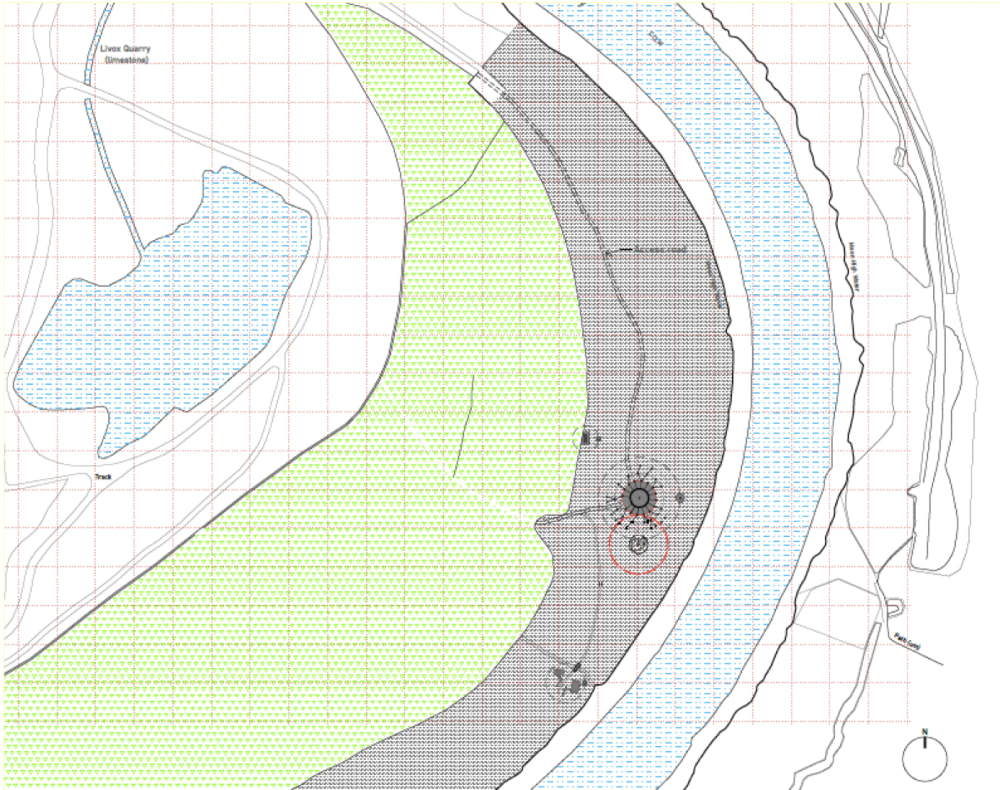 Bad Wolf has played a hugely important part in raising Wales' film-friendly profile: the country is now a well-established international production hub — able to support several high-end productions at any one time. Recent major projects to have filmed in Wales include LucasFilm's reboot of Willow for Disney+ that shot at Dragon Studios for six months last year.