KFTV, Screen International and World of Locations are set to launch a comprehensive new World of Studios supplement focused on the Americas and Asia Pacific regions in September 2022.
The supplement will be an in-depth guide to existing, new and emerging studios in both regions, sorted by region, with full contact details, sizes and facilities information.
It will also feature insightful editorial on related topics, including a comprehensive Underwater Filming Report containing insights about shooting in water tanks and the sea, hot filming territories, latest equipment used, filming techniques, case studies of major film and TV projects, and profiles of leading water tanks.
Platforms and distribution of World of Studios - Americas/APAC edition
Printed supplement and digital version to be published in September 2022
2,500 copies to be distributed to international production companies,
SVOD's, key budget-holders and decision makers, international film
commissions and available at Busan and American Film Mart (AFM)
Digital page-turner version available for 12 months on ScreenDaily.com,
KFTV and the Knowledge
Promoted through dedicated bulletins and newsletters to subscribers
of Screen, KFTV and the Knowledge and sent digitally to our subscribers
If you want to be included as a studio and/or advertiser in the Americas/APACA supplement, please contact Sarah.keegan@mbi.london / 07515 974 979.
The Americas/APAC supplement follows the huge success of our first World Studios - EMEA region supplement, which was released in May and distributed to thousands of industry figures at the Cannes film festival...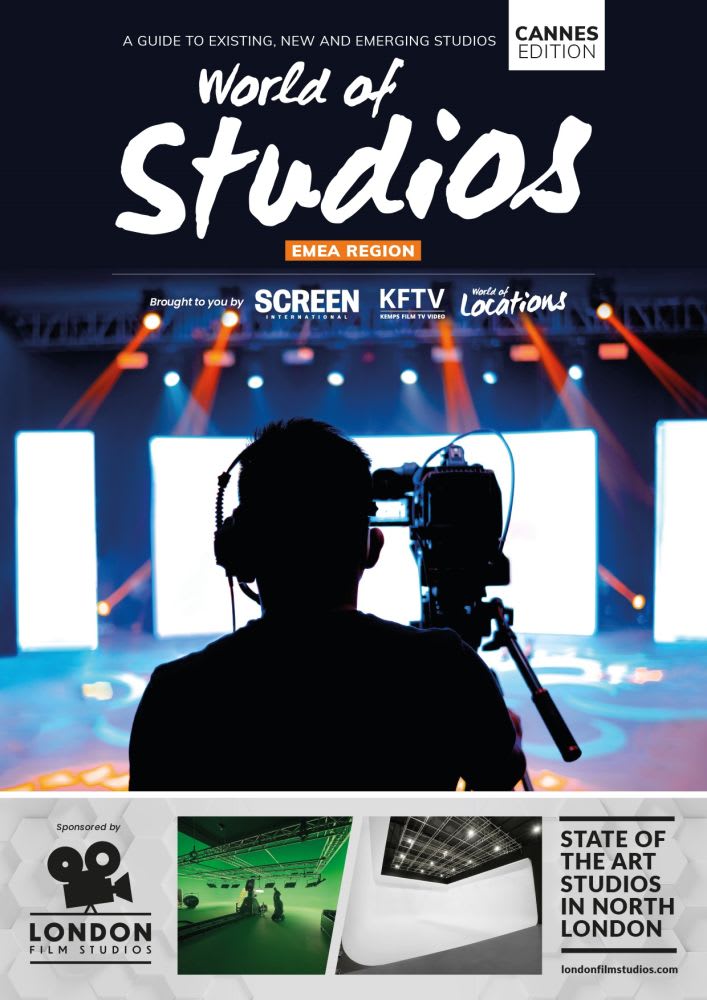 Our sister title, The Knowledge, published a World of Studios covering the UK at the end of 2021 and will be publishing an updated version in November 2022.