KFTV is hosting a Zoom Talk - sponsored by LITES Studio Belgium - on Wednesday 28 September at 16:00pm (UK time) about underwater filming, following our three-part report which launched in August.
The Underwater Filming Report covers shooting in water tanks and the sea, standout underwater filming territories, latest technology and filming techniques, as well as case studies of major film and TV projects, including Warner Bros.' The Matrix Resurrections and Disney's Jungle Cruise, and profiles of leading water tanks around the world.
The Talk will be moderated by Chris Evans, News & Locations Editor of KFTV, World of Locations magazine, International Production Guide and Screen International, and will explore the topics covered in the Report.
The speakers are:
Wim Michiels, head of LITES Studios Belgium
Katie-Marie Goodwright, managing director, KMG Management
Bolívar Sánchez, marine and dive co-ordinator, Diving Services/Pinewood Dominican Republic
Steve Smithwick, underwater production designer, Steve Smithwick Scenery Ltd
The 30-minute discussion will be followed by a 30-minute live Q&A during which the audience will be able to put questions to the speakers.
Advance questions can also be taken via: jacqui.bickles-smith@mbi.london.
The KFTV Talk will be available to view on KFTV's website and YouTube channel following transmission.
Our sponsor for this talk is LITES Studio Belgium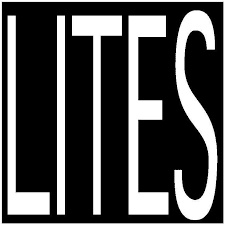 CLICK HERE TO SIGN UP FOR THE TALK
Speaker bios:
Wim Michiels


Wim Michiels is a highly-experienced underwater cinematographer for feature film and TV series. He is creator and owner of LITES WATER STAGE in Belgium, an advanced interior water stage offering the largest creative possibilities for underwater filming and surface shoots including multiple water SFX.


Katie-Marie Goodwright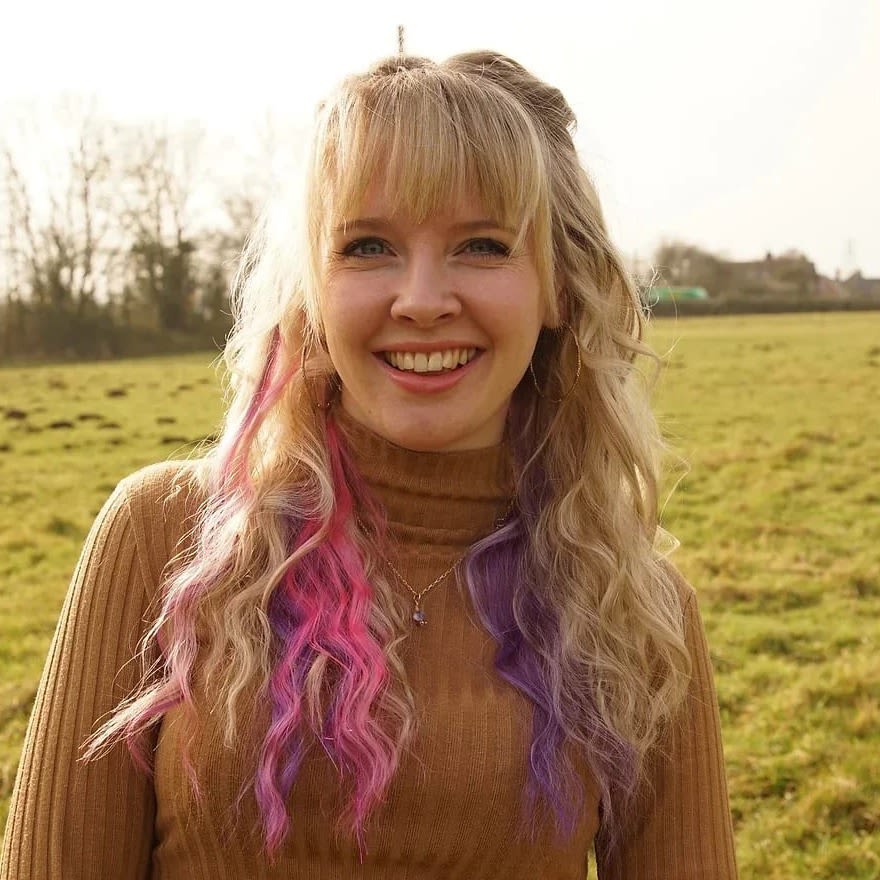 KMG Management specialises in natural history filmmaking, recommending crew from around the world matching their skills, experience, and personalities with production requirements. KMGM also works with productions to assist with planning and delivery of underwater shoots.


Bolívar Sánchez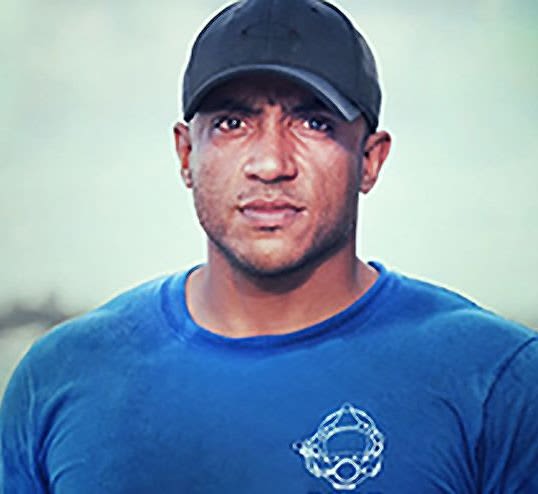 Bolívar Sánchez was born in the USA, and raised in the Dominican Republic where he lives and works. He is currently a Marine and Diving Coordinator at Diving Services/Pinewood DR working on film and TV projects. Some of his notable works include; Caught, The Mummy, and 47 Meters Down.

Steve Smithwick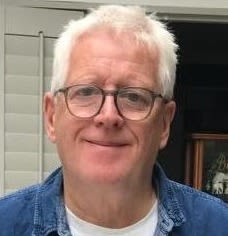 Steve Smithwick is a production designer and owner of Steve Smithwick Scenery Ltd, working mainly in TV commercials for the UK and the US. He began his early career as a scenic artist - creating props for Star Wars and Alien.