Hulu has shared a first-look at American High's (Big Time Adolescence) eighth Original Film Miguel Wants to Fight.
Per the logline, the coming-of-age comedy starring Tyler Dean Flores (The Falcon and the Winter Soldier), sees him playing high school junior Miguel, who despite living in a neighbourhood where fighting is stitched into the fabric of everyday life, has never found himself in one, of which he is seemingly content. But when a combination of events turn his life upside down, Miguel and his three best friends — the stoic David (Christian Vunipola), the rowdy Cass (Imani Lewis) and the quick-tongued Srini (Suraj Partha) — enter into a series of hilarious misadventures as he tries to get into his first ever fight.
Raúl Castillo, Dascha Polanco and Andrea Navedo round out the cast.
First-look images can be seen below.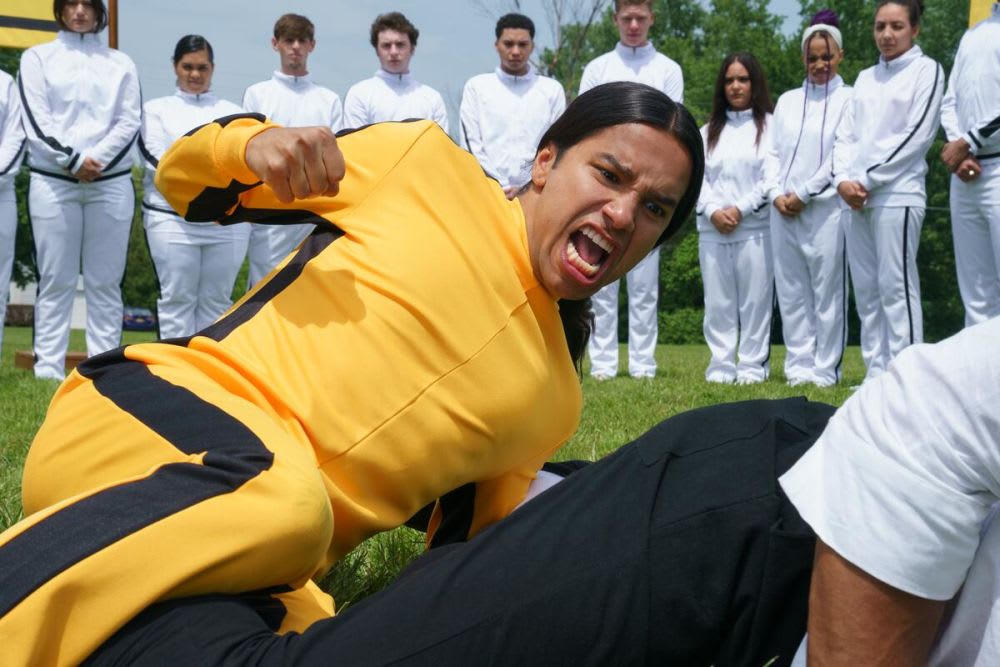 The production shot in the Syracuse area of New York.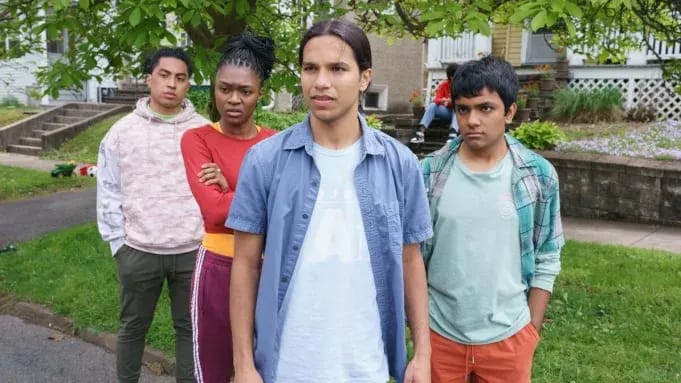 Oz Rodriguez (SNL) directed the feature from a screenplay penned by Jason Concepcion and Shea Serrano (Amazon Freevee's Primo).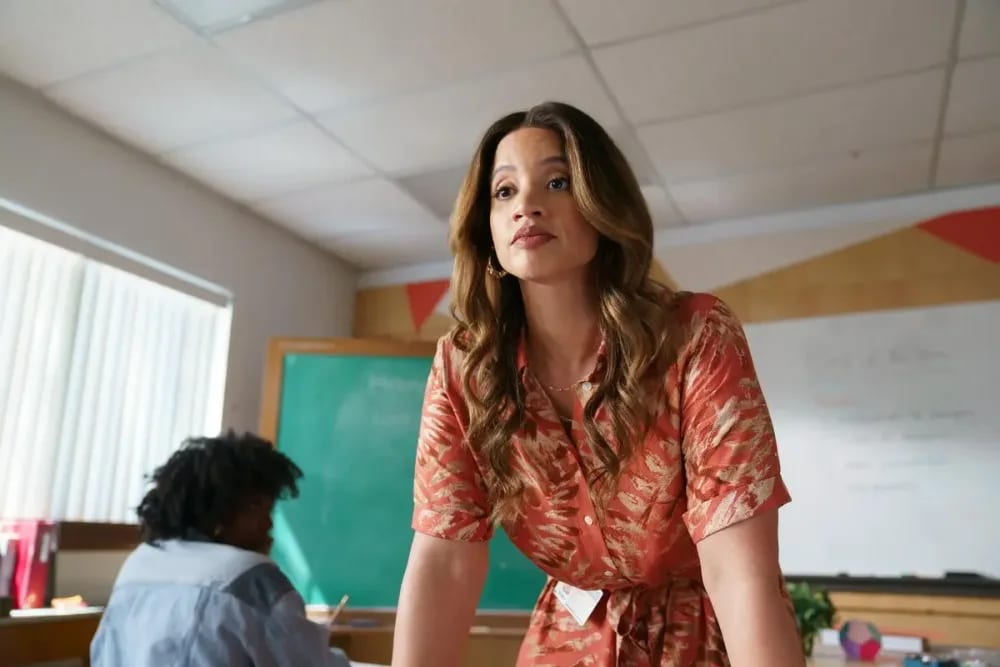 Jeremy Garelick, Will Phelps, Molle DeBartolo, Mickey Liddell, Pete Shilaimon and Rodriguez produced, with Jimmy Price and Michael Glassman served as exec producers.