Borrowed Time, the feature directorial debut from Choy Ji had its world premiere at the Busan International Film Festival as part of its New Currents section. After the screening, producer JinJin Mo and Choy revealed that the project required two crews, and explained how the difference reflected the nature of the film itself.
The story follows a young woman from Guangzhou who, about to be married, travels to Hong Kong to find the estranged father who left suddenly when she was a child.
"We were shooting in 2021," Mo says, during the height of COVID restrictions both in Hong Kong and mainland China. "During that time, there was no individual visit possible to Hong Kong. So we needed to get a working visa first. I could only bring with me the director, our main actress [Lin Dongping], and screenwriter [Wang Yin]. So I had to set up two crews, because I couldn't bring the mainland China crew with me."
The two crews were very different, and the Borrowed Time team had never filmed in Hong Kong before.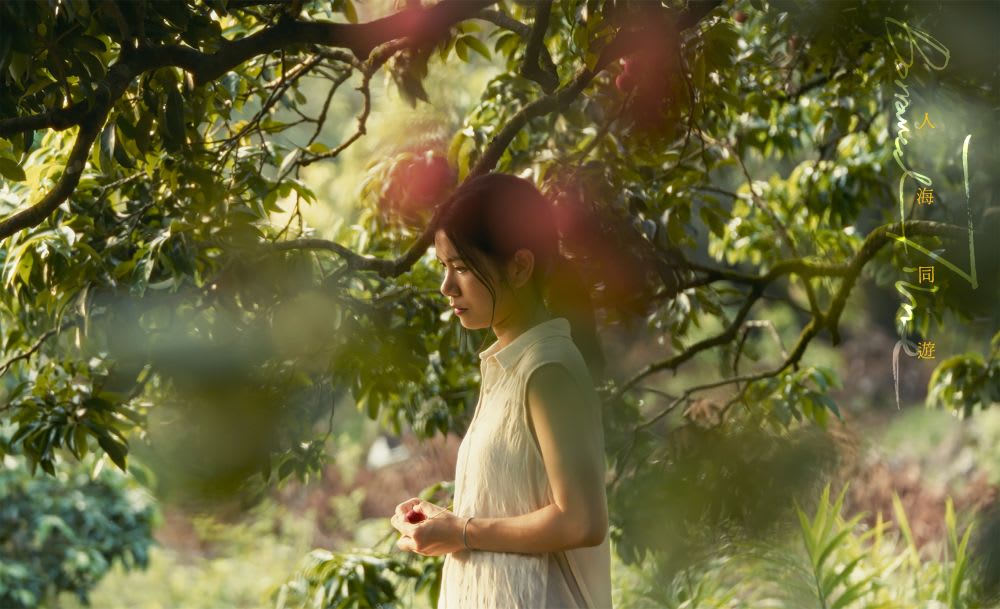 "In Guangzhou, the crew and cinematographer are young," director Choy tells us, "so we spent a long time preparing with pre-production. But in Hong Kong, they're very experienced so they could make the film very fast."
"It split the shoot in two," Choy says. And though different crews meant a different visual style, Choy was okay with the disparity. "Because the the story in Hong Kong goes to a different emotional place, conveys a deeper emotion, it was okay if they had a different image," he says.
In addition, the team were confronted by weather concerns. Borrowed Time takes place during a typhoon, but the crew was in Hong Kong after the rainy season had passed. Luckily, after waiting for a bit, they were granted two typhoons in one week, and were able to shoot both rainy and windy weather.
Borrowed Time is screening at this year's Busan International Film Festival