KFTV is hosting a Zoom Talk on Wednesday 3 March at 16:00pm UK time with leading local and international production figures talking about their experiences filming all types of projects in Iceland.
The Talk will be moderated by Chris Evans, News & Locations Editor of KFTV, World of Locations magazine, International Production Guide and Screen International, and will cover locations, crew, logistics, incentives, equipment, Covid requirements, as well as provide useful insights and anecdotes from production figures about how they put together major films and TV series, like Game of Thrones and Star Wars, and big commercial projects for the likes of BMW and Samsung.
The speakers are producers Bernadette Caulfield (Game of Thrones, X-Files), Andrew Gernhard (Love on Iceland), Bui Baldvinsson (Hero Productions) and location manager Alfreð Gíslason (Rogue One: A Star Wars Story).
The 30-minute discussion will be followed by a 30 minute live Q&A in which the audience will be able to ask questions to the speakers; we can also take advance questions at nia.daniels@mbi.london.
The KFTV Talk will be available to watch on our website and YouTube channel after it has taken place.
This KFTV Talk is sponsored by Hero Productions.

The impressive line-up of speakers is…
Bernadette Caulfield, US producer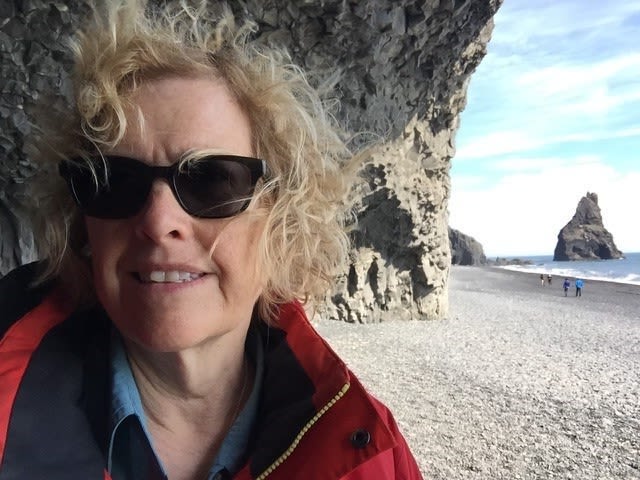 Over the course of her 30 years in the industry, Bernie has been a part of many acclaimed television shows and films, including the 5-time Golden Globe Award winning The X-Files, HBO's Emmy winning 1930s drama Carnivale, and HBO's critically acclaimed fantasy epic Game of Thrones, which filmed all over Iceland. She is currently working with Netflix on the forthcoming sci-fi series The Three Body Problem.
Andrew Gernhard, US producer and owner of Synthetic Cinema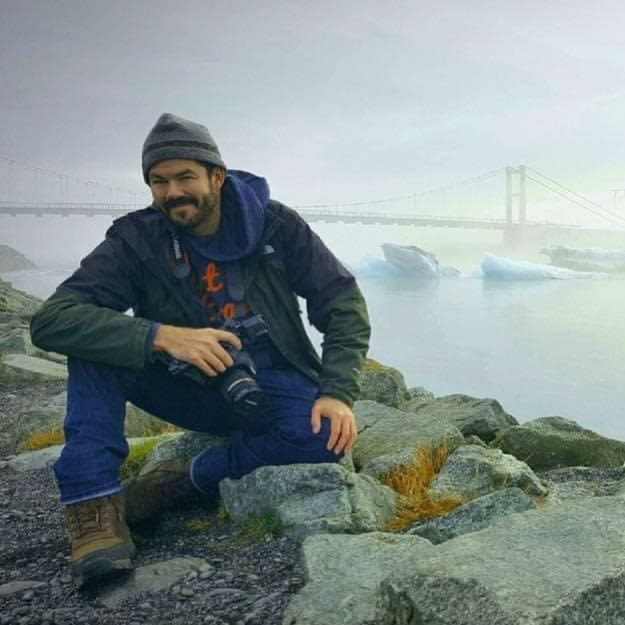 In a successful producing career spanning nearly two decades, Andrew has worked on a variety of projects, mostly through his production company Synthetic Cinema, including a series of successful horror films for NBCUniversal's Chiller Network, and the popular Christmas film Wishin' and Hopin' for the Lifetime Network. In recent years, Synthetic Cinema has created strong working relationships with many prolific executive producers, major studios and networks such as NBCUniversal, SyFy, Telemundo, Lifetime, Hallmark, BET and others.
Bui Baldvinsson, producer and owner of Hero Productions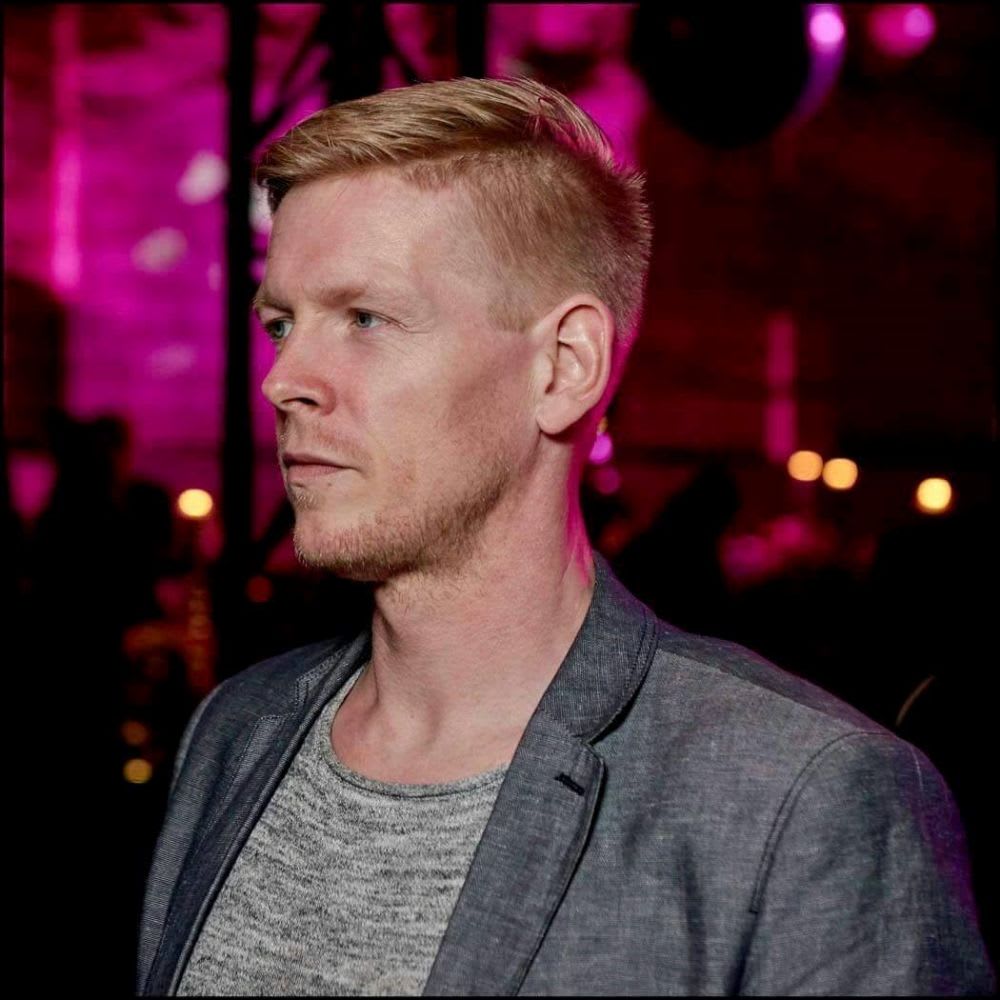 Bui has been in the film and TV industry for more than 20 years, working his way through every role from runner and grip to producer and director (but sadly not the hair and make-up department). After freelancing for years and running a rental company, he decided to set up his own production service outfit, Hero Productions, working with some major brands, including BMW and Samsung, on a variety of content. His goal is to have all productions honest and personal!
Alfreð Gíslason, freelance location manager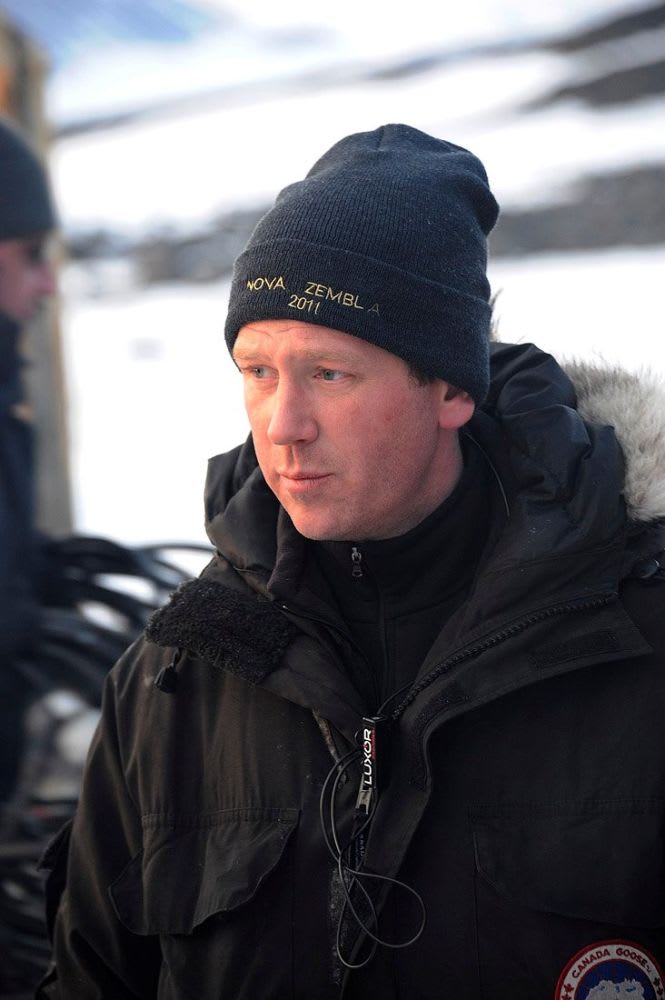 Alfreð started out as a PA/driver in 1997, before impressively recommending the perfect waterfall location to one producer and quickly developed a reputation as the premier location manager in Iceland. Between 2000 and 2009, he was also the production manager of local TV station Skjareinn, but maintained his love for locations, particularly the stunning outdoor Iceland landscapes. His impressive credits include Game of Thrones, Rogue One: A Star Wars Story and Oblivion.