Leading production figures shared insights and anecdotes about filming in Norway and their experiences working on major films and TV series, including Black Widow, Dune, No Time to Die and Mission: Impossible - Dead Reckoning Part One in our Norway Talk on 22 June.
The discussion covered a lot of ground, including the variety of modern and natural locations, the country's doubling potential, shooting action sequences, getting permits and how the incentives work. You can watch the video and read about some of the key talking points below.
Our panelists were Meghan Beaton, film commissioner for Norway; Per Henry Borch, line producer from True North (No Time to Die, Black Widow, Dune); Steve Røyset, location manager, Sterk Services (No Time to Die, Black Widow and Mission: Impossible – Dead Reckoning Part One) and Jamie Lengyel, supervising location manager, Romanoff Productions (Black Widow, Men in Black: International and Doctor Strange). KFTV's Locations Editor Chris Evans moderated the panel.
The Talk was sponsored by the Norwegian FIlm Commission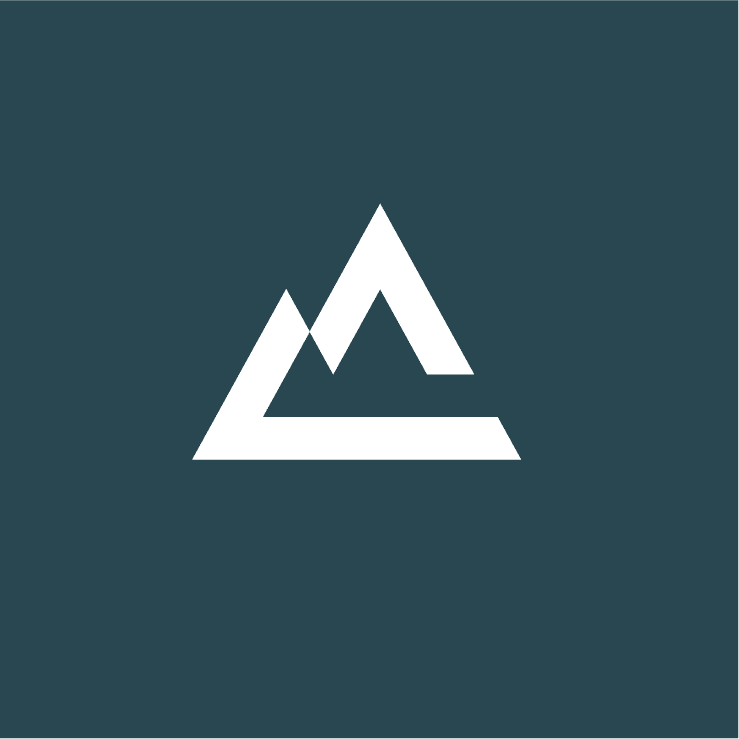 Watch the full Talk here:
Locations and landscapes
All the panellists agreed that Norway's stunning array of landscapes, includnig fjords, mountains, small villages and modern cities remain the key draw for productions.
Norway consistently ranks as one of the most beautiful countries in the world but it's also the best to live in for its quality of life. "It's stunning, but also extremely well-functioning," said Meghan Beaton, film commissioner for Norway.
"To get a studio out of the studio and go on location, you've got to have a real sort of USP and Norway has it in spades in terms of its locations," said Jamie Lengyel, supervising location manager, Romanoff Productions.
"Whether you're looking at the fjords, the mountain ranges, the coastlines, the snow and ice all year round and the incredible light… quite often we have something that maybe you could achieve in the UK and Scotland, but Norway is Scotland on acid — everything's over-scale and oversized."
Lengyel added there is "nowhere comparable" in the northern hemisphere, but ultimately it's "story-led". The country can provide fantastical environments to futuristic and other-worldly settings, which the northern-Arctic island Svalbard has previously facilitated. But even the more "mundane or off-grid" shoots can be achieved in places such as Sæbø and Åndalsnes, which were used to mimic parts of Russia for Black Widow.
Major Hollywood projects and local crew
One of the recent big Hollywood projects to film in Norway and reinforce the country's reputation for efficiency was Marvel/Disney's Black Widow, which was given a hotel ship to host cast and crew for its shoot. Per Henry Borch, line producer from True North, explained on one occasion the ship docked during the night at their next location and after the transport department moved the cars, the crew simply walked off the ship the next morning and drove up to the next filming location.
Lengyel added it was a very efficient way of managing the crew and shoot, given they didn't take the full unit and having covered two to three widely-spread locations at a time.
In the case of Mission: Impossible 7, extremely remote locations were required which can only be accessed via boats. As the shooting duration was longer, two to three weeks were spent on two massive cruise ships which were also equipped with cranes and barges.
The Atlantic Road, which featured in No Time to Die, is a near 9km string of bridges from island to island to the mainland, which proves popular among filmmakers.
Snow and ice is also a key appeal to productions when they arrive in the country, explained Beaton. Recalling the Bond production, she said: "The local supplier on the ice there shaved it down quite thinly so it was a beautiful blue and see-through. They made it so they could shoot the IMAX scene underwater."
The producers were so impressed they harvested the sheets of ice and shipped it back to Pinewood Studios in London, for the underwater scenes for Madeline as a young girl. "On that," Beaton continued, "Norwegians master the nature around us."
"It's another reason filmmakers come here — the rugged outdoorsy-ness of Norway. You see it in the crew and also our supply chain of productions are really able to go out there and master it," she added.
Steve Røyset, location manager, Sterk Services, added when they were filming a TV project in January in the north, temperatures were 30 below for around 180 members of crew. "It was windy and snowy so you need to master how it works in the cold environments, which [Norwegians] do."
Borch added there is both crew with "very little experience", and crew that have been working their "whole life" in film production. The crew rates goes up in levels, based on experience.
"We've got very good crew like anywhere else in the UK it's just at different levels. You have an A Team, B Team and C Team. So it depends what kind of production you are and what level of crew [is required]," said Borch.
Neighbouring support and travel
"We have everything in Norway that you will find anywhere else in Europe," said Borch on the crew's local equipment. He added: "If it's something special, we can get anything from Germany with an overnight ferry which runs everyday into Oslo." There is also a direct ferry from the UK to south Norway.
Norway also has around 50 airports abridged to nearly every island and there are 15 flights that operate everyday between Oslo and Bergen alone.
Doubling up and new architecture
While Norway isn't able to double for major cities such as London, Paris or New York given its intrinsic natural landscapes, it can emulate territories across eastern Europe such as northern Russia and Tundra. As well as the Arctic and Russia which can also double for Canada, Alaska or New Zealand.
Beaton also revealed there are a lot of hyper-modern architecture and landmark buildings which haven't been used yet such as the vast underwater restaurant in the remote Lindesnes area.
Incentives and rebate support
Norway launched its tax incentive in 2016, offering a 25% rebate on qualifying expenditure and also covers VFX for post-production projects, under the regular incentive.
The country also has a lot of regional film funds, so if they were to co-produce with Norway on post-production, it would potentially release grants on a regional level.
Furthermore, it is a cash rebate so upon application the money is readily available. When the project is over and accounting is done, producers do an audit and send it to the film institute and in 4-6 weeks, the money is transferred directly to the producer and applies to above- and below-the-line spend.
There is a minimum spend of €400,000 and there needs to be minimum budget on a project of a film of €2.5m and €1m for a TV series or project.