Central Films is a Mexican international film production services company founded in 2002, with offices in Los Angeles.
Tell me about Central Films
With offices in Mexico City, Los Angeles, Bogota, Lima, Santiago de Chile, Madrid and partner companies in Argentina and Uruguay, we offer film production services thru out the Americas and Europe with local crew and technical support in our various offices.
We solve clients' productions needs from scouting, casting, equipment options, office space, film crew, transport coordination and legal advice to temporary import, export service, and pay roll.
With previous experience of having filmed worldwide campaigns, our team understands the complex requirements of international film crews and is equipped with the experience and knowledge necessary to help make your project a success. We strive to offer an all-inclusive production package, ranging from location scouting, permits, equipment, crewe, transportation, catering, and more.

(NETLFIX, Campaign: Que Drama, Client: Netflix, Agency: Nobox, Director: Paloma Valencia)
What specialist skillset or equipment distinguish you from competition?
With a head of production specialised in film services in each of our offices we are able to handle any type of production service offering a tailored experience. Having physical offices in the most developed markets in the Americas and an office in Spain we offer our clients a working space to feel at home, we also take care of all administrative details needed for their production.
What production experience does the team have?
Having shot hundreds of commercials our team's overall experience is one of a kind. Our local and international vision provides the best possible support needed for any kind of production. Our international vendor and crew network help us deliver specific support for whatever level of technical or professional specification in any kind of circumstance anywhere in America or Europe. Centralising our services contact in the Mexico office we then reach out to our producers in our different offices to deliver the most up to date information required. No two productions are ever the same and We understand that! We provide personalised services to cater to your unique needs. Our team of bilingual professionals is well-versed in the language and culture of our offices, ensuring seamless communication and coordination for your project.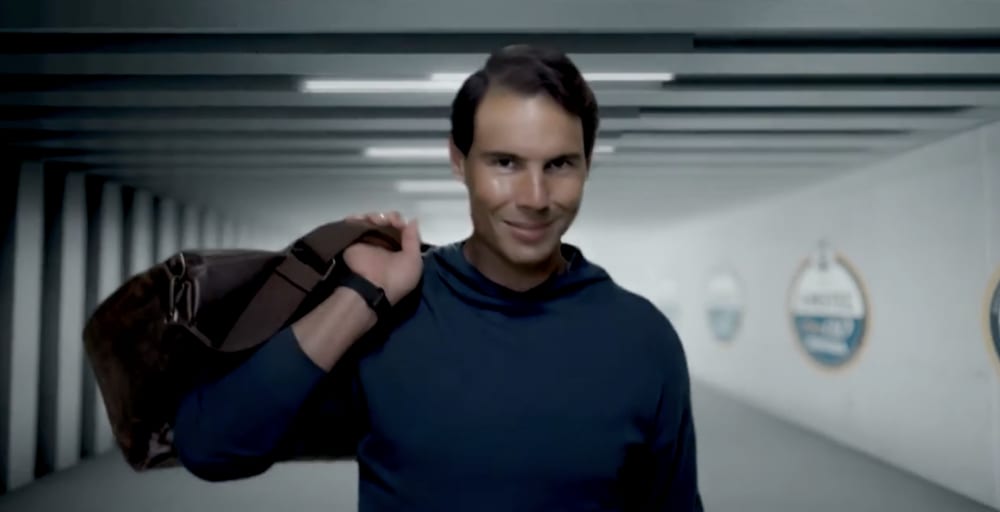 (AMSTEL, Campaign: Grandes lujos, Client: Grupo Heineken, Agency: Hello, Director: Igor Borghi)
What is Mexico's appeal, and can the country double for other locations?
Mexico, Colombia, Chile, Peru, Uruguay, Argentina and Spain. In any of these countries you can find the location that your production requires. We offer a vast array of locations and production support so any production succeeds in every creative and technical aspect. Besides providing a vast array of locations and casting options our offices are based in countries that have an exchange rate that favours international productions, specifically for the productions originating from the USA, Canada or European countries.
What are the Mexico's untapped filming locations -- please share the lesser-known places available to filmmakers.
In any of the countries that we have offices at you can find natural locations that rival any other in the world; from the Chilean Andes to Mexican and Colombian Caribbean, jungles, deserts, lakes, rivers, pacific surf, coastal fishing villages, urban landscape, sky scrapers, modern neighbourhoods, European architecture, colonial towns, Haciendas, and Pyramids.
Comment on Mexico's infrastructure
Mexico has state of the art film equipment offered by rental houses that have presence both in Mexico, USA and the region and top notch production crews. It has become a production hub that caters not only to commercials but to television series and films. Most of the streaming giants have offices in Mexico and attend the region and produce for global audiences.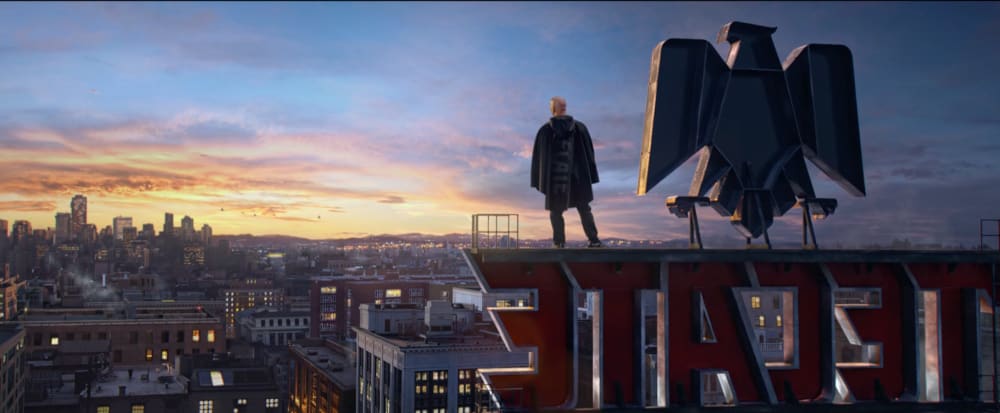 (TECATE, Campaign: Con el sabor no se juega, Client: Grupo Heineken, Agency: Rock The Agency, Director: Rodrigo García Saiz)
What international projects (film, TV, commercials) have you worked on in recent years?
Amstel Nadal (worldwide campaign), Tecate 2022 campaign starring Bruce Willis, Netflix's Que drama! (Latin-America), Lluvia (international feature film) and Reflections (short film).

Please share upcoming projects
At the time we are in the development phase of a cross border (Mexico and USA) TV series with a USA production company. And we are in the process of bidding production services for feature film. Besides our day to day advertisement projects. We are starting 2023 shooting the Latam campaign for Litlle Caesar's -- the campaign with the new positioning of [XX] a Heineken group beer among other projects.