East Kilbride, Scotland
East Kilbride is the largest town in South Lanarkshire and was designated Scotland's first new town in 1947. It is divided into a number of smaller neighbourhoods bordered by main through-roads. Part of the new town design was that each of these would be a self-contained entity where locals could design their own houses, which makes for a unique, American style architectural set-up. It is connected to Glasgow city centre by road and rail.

Not many productions have filmed there yet, but it is growing in popularity. Last year, the BBC shot the series Guilt there (see below), a darkly comic tale of two brothers (played by Mark Bonnar and Jamie Sives) involved in a hit and run, and followed that up with The Nest, starring Martin Compston and Sophie Rundle.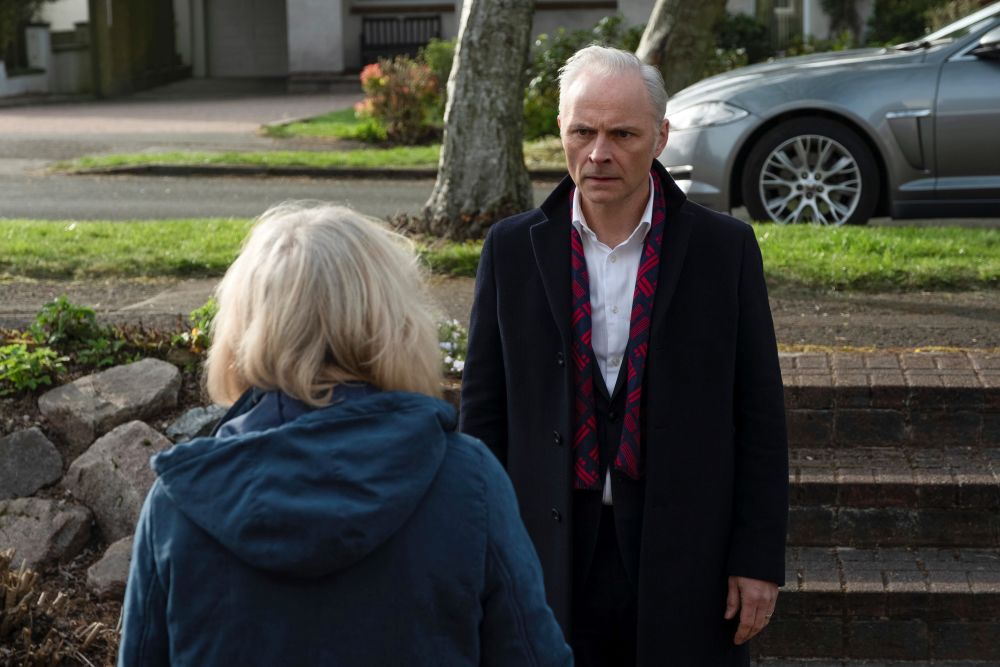 Guilt filmed in East Kilbride. Credit: Mark Mainz
Jules Hussey, producer, BBC series Guilt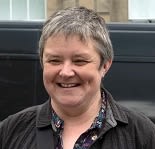 "We shot in East Kilbride for Guilt and it was an absolute gem of a location, found by our location manager Tim Maskell. It has got amazing American style, Stepford Wives type of bungalows on a 1950s estate. I felt like I had been transported back to my work on the series Eerie, Indiana from 1992. It was bizarre. I was in East Kilbride thinking I was in a backlot in LA.
It's got a new town feeling and the flexibility of the location is incredible. Every time you turn a corner it feels like a new place because so many of the people have been allowed to design their own houses. We were allowed to film at five of them, including doing two interiors. The locals were so welcoming and accommodating. It's got so much potential as a location."
-----
Lake Balaton, Hungary
At nearly 50 miles long, Lake Balaton is the largest lake in Central Europe. It is surrounded by underwater cave galleries, vineyards, historic towns and ancient fortresses, including the Castle of Szigliget rising more than 240 meters.
The water is warm in the summer at around 25C, so it can be used as a giant water tank. Getting permits to shoot is quite straightforward, the infrastructure is good, and it's only an hour and a half from Budapest.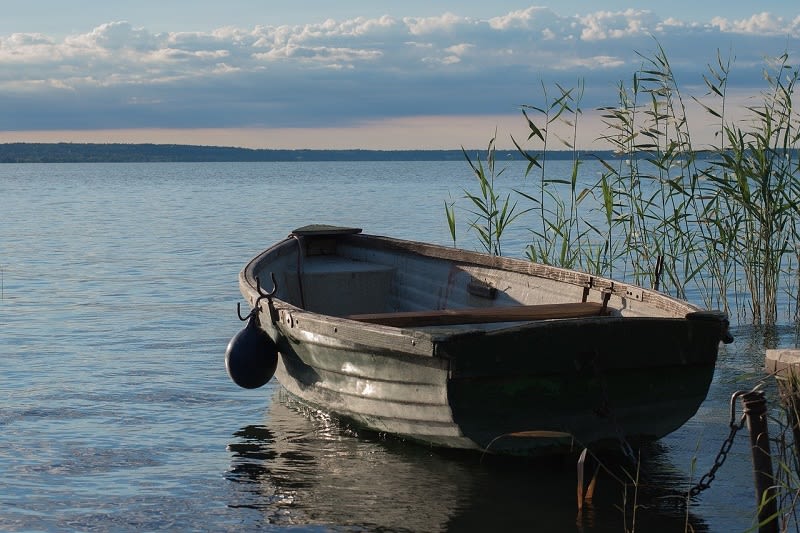 Cait Collins, line producer, BBC's The Last Kingdom and Netflix's The Serpent (both shot in Hungary)
"Lake Balaton doesn't get enough exposure, which is surprising because it is absolutely beautiful and so vast you could even film it as if it's an ocean. Plus, there are lots of lovely little towns around it.
We did two days of filming there for the series The Last Kingdom, shooting a sequence where one of the characters drowns. We were filming in winter, so had to contend with some snow, but they salted the roads, which helped.
Everything was very well organised and practical. They have their own health and safety advisers and we had first option on them. We were also provided with local divers, stunt guys, drones, water safety experts, everything we needed. They are all easy to find. You're not going to a territory where you make do.
We had to bring the crew down there from our base at Korda Studios and put them up, but it was pretty straightforward. It is logistically easy because the roads are good and they had fleets of mini buses to take everyone there."
------
Seville, Spain
Seville is the capital of southern Spain's Andalusia region. Aside from being famous for its flamenco dancing, there is also an incredible blend of historic architecture, particularly in the old town, with modern infrastructure. Popular sites include the 1920s era Plaza de España, Plaza del Triunfo and Plaza Virgen de los Reyes, as well as the Real Alcazar, Europe's oldest inhabited palace, which played host to HBO's Game of Thrones. In 2018, Left Bank Pictures and Sony, producers of the hugely popular Netflix show, The Crown, also chose to film in the city.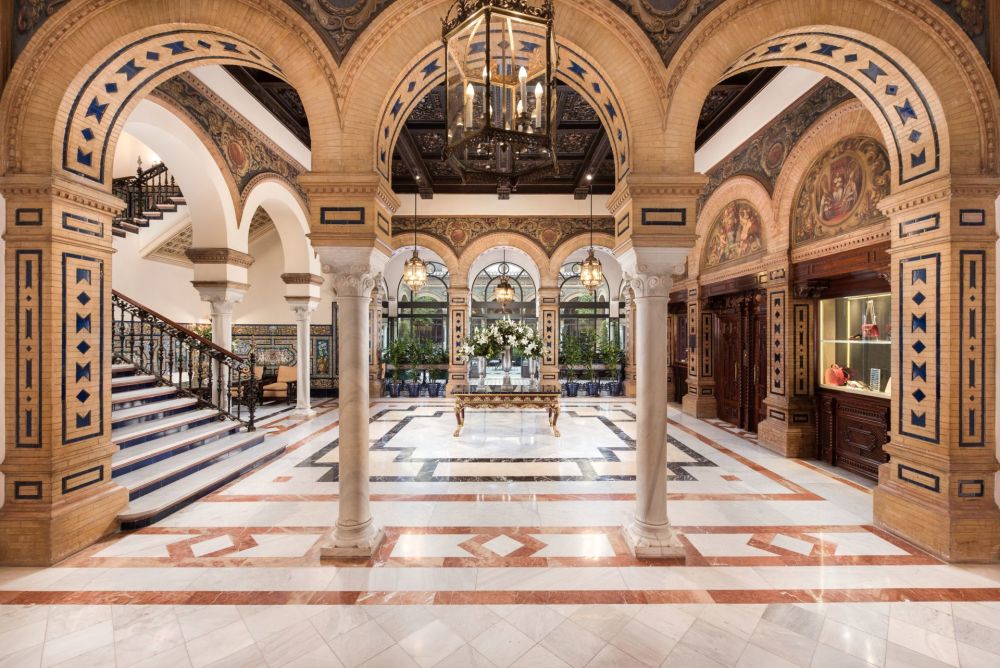 Hotel Alfonso XIII where The Crown filmed
Andy Stebbing, producer, Netflix's The Crown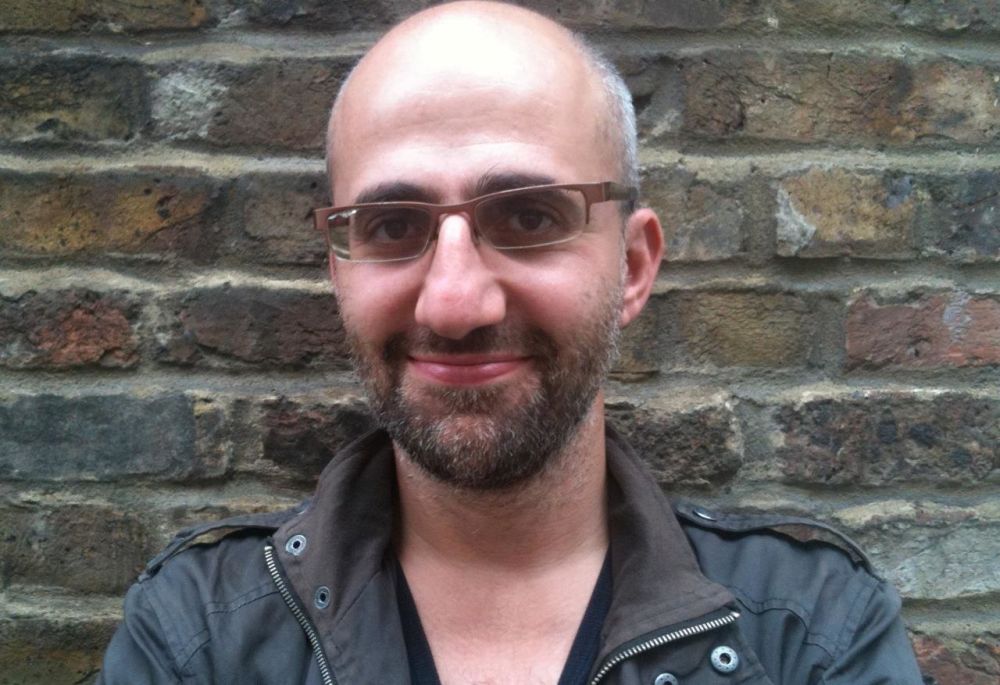 "During The Crown season 3, we needed to creatively tell stories that were set in many varied locations. and our challenge was to find all of these different landscapes in one country. With Palma Pictures by our side, we found them all across Southern Spain.
Seville was great for us, amongst others it delivered the Beverley Hills Hotel (Hotel Alfonso XIII - who were fabulous with us – it's always a challenge working in a hotel that is open to guests) and also Athens during the imposition of military rule in Greece during the late 1960's. We had very good cooperation from the authorities including permission from the military to film in the Tablada Naval Base, which we used as a 1960's LA film studio. Filming in the city was a very good experience, it felt smooth, without overly oppressive restrictions and a can do attitude. Of course being an Englishman, the weather helped."
--------
Kiev, Ukraine
Ukraine's capital is a green metropolis on flowing hills next to the Dnieper River, combining gothic, byzantine and baroque architecture with modern shops, hotels and restaurants. The city has an extensive system of transport and infrastructure, and so transporting crew and equipment around is easy.
In further good news, Ukraine launched a rebate last year worth up to 30% based on local spend, which when combined with low production costs, relaxed permit arrangements and non-union crew make the city an appealing option for international productions.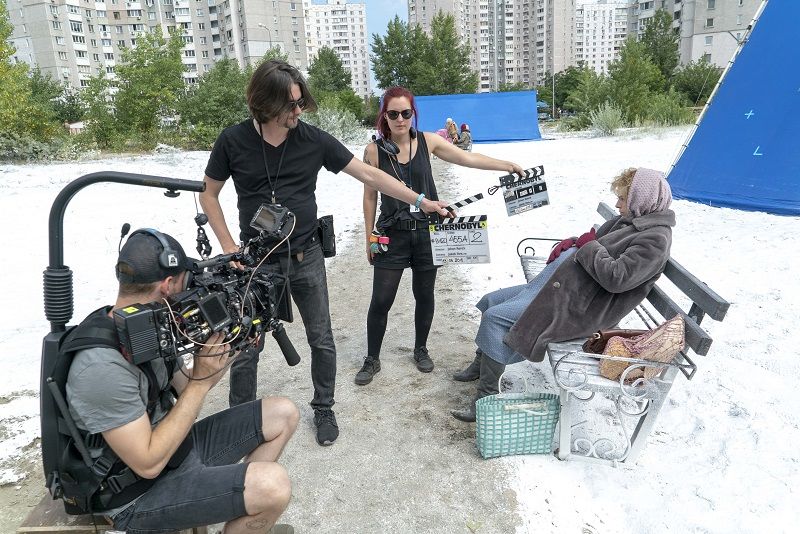 Chernobyl filming in the Troieshchyna neighbourhood of Kiev. Credit: Sky Atlantic/HBO
Rob How, line producer, HBO's Chernobyl series
"We filmed predominantly in Lithuania but spent two weeks in Kiev because Lithuania doesn't have big scale Soviet architecture that was required for certain scenes that took place in Moscow and Kiev itself.
Shooting there was great and it is architecturally stunning. One's impression of a bland, concrete filled eastern bloc city is not true. It has old pre-soviet architecture combined with striking soviet buildings that are beautiful and more appreciated than they were in the 1950s.
It is a very friendly and cosmopolitan city looking to the west to get business. We managed to get one of the main streets in the city centre closed and cleared of all modern cars so we could dress it for 1986. It all went flawlessly.
There's also the advantage of the labour being cheaper than in the west. They've done enough commercials, so there's a good solid group of crew who know what they're doing and how to make things work. You don't waste money on things that don't turn up or aren't done properly. I would recommend anyone to go and film there."
-------
Reyðarfjörður, East Iceland

Iceland has been a popular shooting location in recent times, boasting notable productions including The Mandalorian, Ghost Draft, starring Chris Pratt, and Netflix's Good Morning, Midnight, starring George Clooney.
But few have ventured to Reyðarfjörður, the longest and widest of Iceland's east fjords, with the notable exception of Sky Atlantic's mystery series Fortitude (see below).
The region has a pleasant coastline and striking mountains as a backdrop. The town Búðareyri benefits from shelter at the bottom of the fjord, and has a pleasant harbour.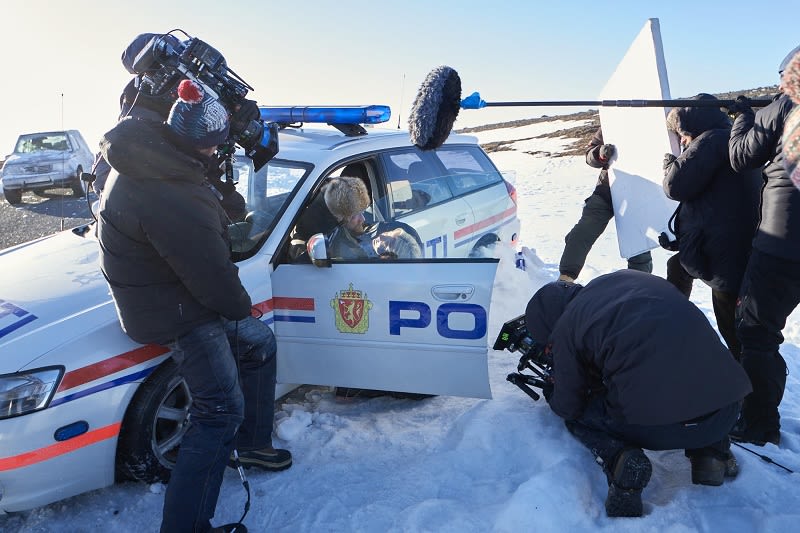 Fortitude filming in Iceland. Credit: Sky Atlantic
Einar Sveinn Þórðarson of Pegasus Pictures, the production service providers in Iceland for Sky Atlantic's series Fortitude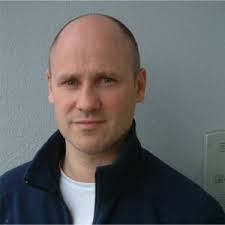 "We came here for series 1 and 2 of Sky Atlantic's series Fortitude. It is a stunning location with fjords, mountains and pretty little fishing villages on the ocean. The local communities are very welcoming, supportive and positive about filming there. Some even helped out on the project as production assistants, snow clearers, carpenters etc. It's also straightforward to get permits to shoot from either landowners or the local towns.
The weather can be a little inconsistent down by the ocean. For us it was warm, snowy and rainy during filming. But if you venture further up the mountains there's always snow. In fact, you could make it look like you were in the middle of the Arctic.
We even converted an old fish factory into a production base with a costume and art department, green room, canteen etc. While the actors (Michael Gambon, Stanley Tucci, Dennis Quaid etc) were able to stay in the nearby town of Egilstadir, which has an airport with connecting domestic and international flights."
-------
Corfu and the island of Nisyros, Greece
Corfu is among the most beautiful and popular Greek islands. Located on the north-western side of the country, in the Ionian Sea, Corfu island has a cosmopolitan feeling with stunning beaches. The highlight of the island is the Old Town, with its characteristic Venetian style. Over the past couple of years it has played host to the ITV series The Durrells (see below).
Nisyros is not your typical Greek island. This small land mass in the Aegean is also an active volcano. This other-worldly landscape has the potential to make Nisyros a popular filming location. The island is reachable by ship from Piraeus and Kos and also offers a heliport. The island recently hosted the Spanish-Greek co-production drama Window to the Sea (see below), starring Emma Suárez as a woman at the end of her life who travels to the island to escape and finds love.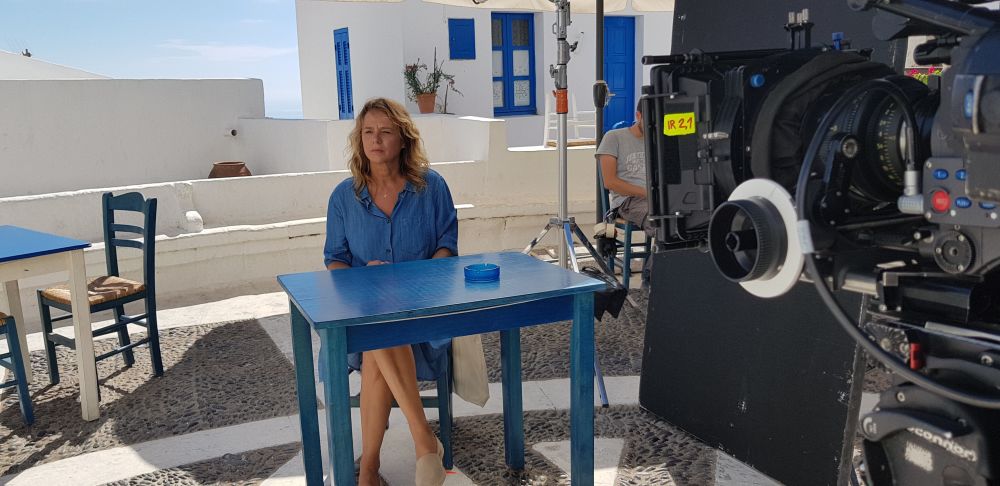 Window to the Sea filming on the island of Nisyros. Credit: Giorgos Karnavas


Sally Woodward Gentle, executive producer, The Durrells/Sid Gentle Films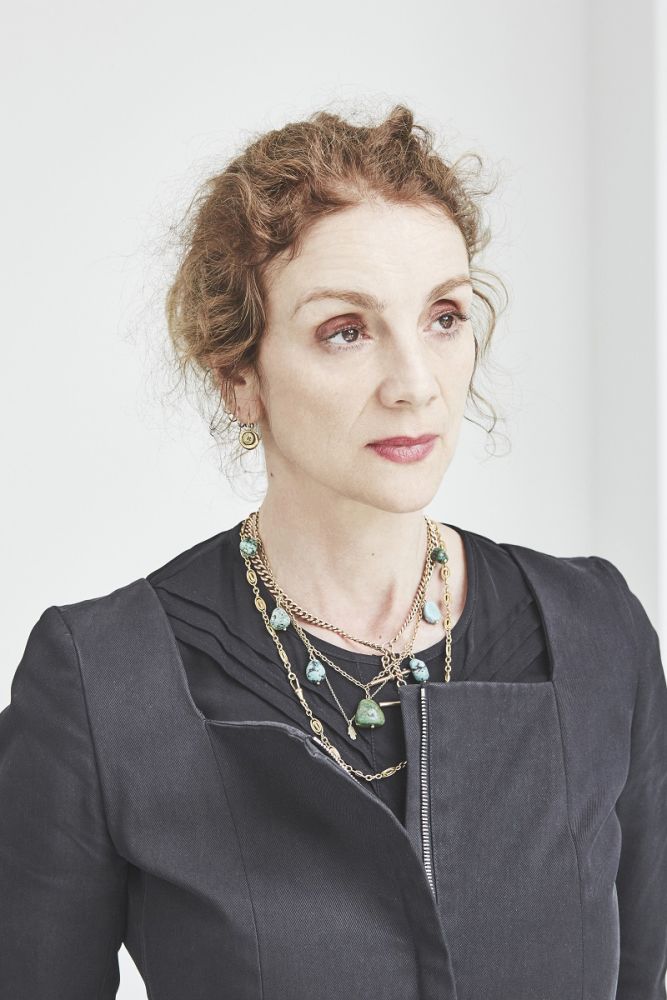 "We have been delighted to have had such a strong and productive relationship both with Corfu and with crew from Greece as a whole. We have been hugely impressed by the willingness, hard work and skill of the Greek crew. The locations are beautiful and if not easy to service then every effort is made to help facilitate filming in a sensitive and thoughtful manner. We adore filming in Corfu and Greece."
Christopher Hall, producer, The Durrells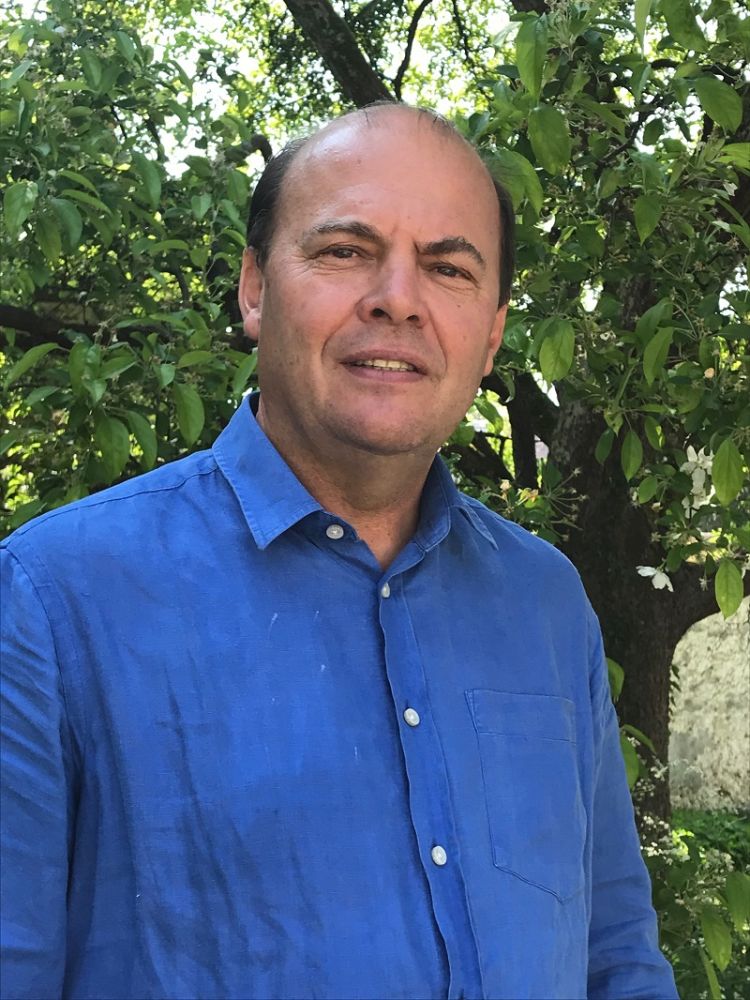 "We have all fallen in love with the island; it's stunning landscapes, the beauty of the architecture, the friendliness of its people. More than that the experience of a mixed crew of British, Athenian and Corfiot film technicians working together has made for a very harmonious, dare I say it, European shooting experience. As a producer I can't wait to film once again in Greece and I am sure that the new tax incentives will make this far more likely."
Miguel Angel Jimenez, writer/director, Window to the Sea, talking about filming in Nisyros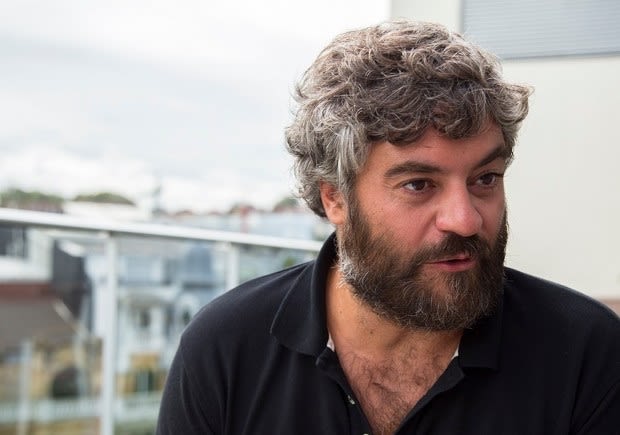 "We shot in Athens and Nisyros in September and October and what was truly amazing was not only the uniqueness of the locations, but the warm weather so late in the autumn and the amazing spirit of the local people and crew. I planned the shots on the terraces in [the picturesque fishing village] Pali, swam in the abandoned harbour of Avlaki, and loved travelling on my motorbike to the shoot on the road to Nikia. It feels like home to shoot in Greece and we enjoyed every bit of it. I would strongly recommend a 'Greek experience' to all filmmakers around the world."
Most of this report features in the new issue of World of Locations....