This live KFTV talk, set to take place on Wednesday 3 February at 16:00pm BST, will involve leading production figures talking about how they have put together films, TV shows and commercials in these Covid times at alternative and doubling locations around the world.
SIGN UP TO ATTEND THE TALK HERE
This comes off the back of our hugely successful and comprehensive International Production Guide 2021, which also focuses on alternative and doubling locations, as well as providing insights on new studios, productions, incentives and Covid requirements in each country around the world.
The Talk will be moderated by Chris Evans, News & Locations Editor of KFTV, World of Locations magazine, International Production Guide and Screen International, and will cover alternative studio spaces, great and often lesser-known towns, cities and sites that can double for other countries, as well as broader issues about choosing locations, handling crew, safety and insurance matters for productions.
We thought these insights would prove particularly useful in these Covid times when productions are looking to bubble in one convenient location that they can ideally double for other locales too.
The 30 minute long discussion will be followed by a 30 minute live Q&A in which the audience will be able to ask questions to the speakers; we can also take advance questions at nia.daniels@mbi.london.
The KFTV Talk will be available to watch on KFTV.com and Screendaily.com, as well as the KFTV YouTube channel, the day after the event.
The impressive line-up of speakers is…
Jeanette Volturno, producer and founding partner, CatchLight Studios, US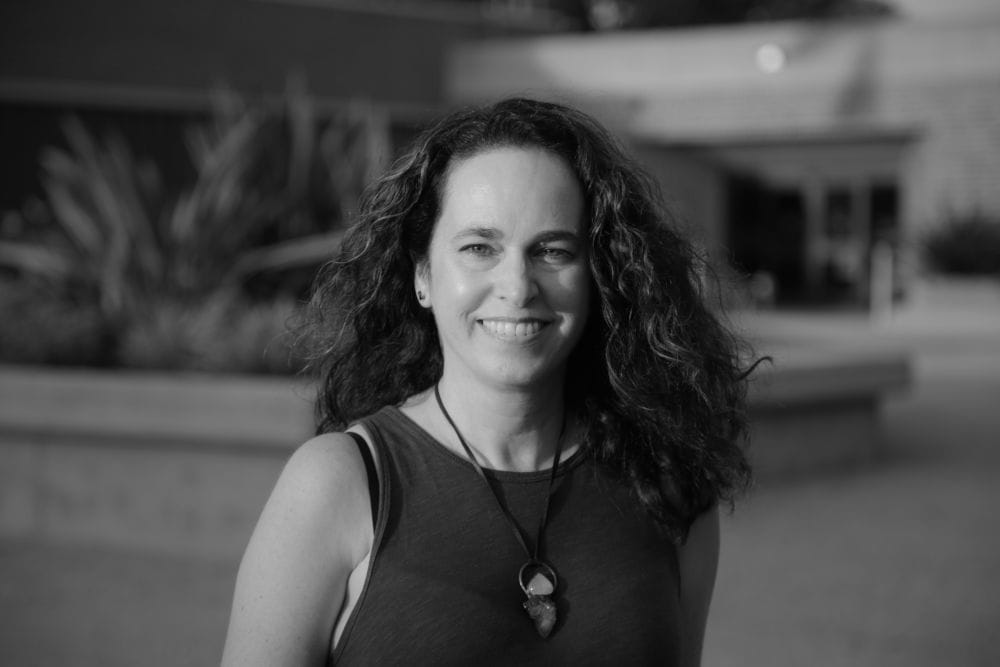 A founding Partner of CatchLight Studios, Jeanette has worked on over 85 feature films, most recently as producer on Songbird, the first film to shoot in Los Angeles during the Covid-19 lockdown as well as executive producer on Umma for Sony Pictures and Sam Raimi.
Tanja Ladovic Blazevic, Head of Filming in Croatia and coordinator at the Croatian Audiovisual Centre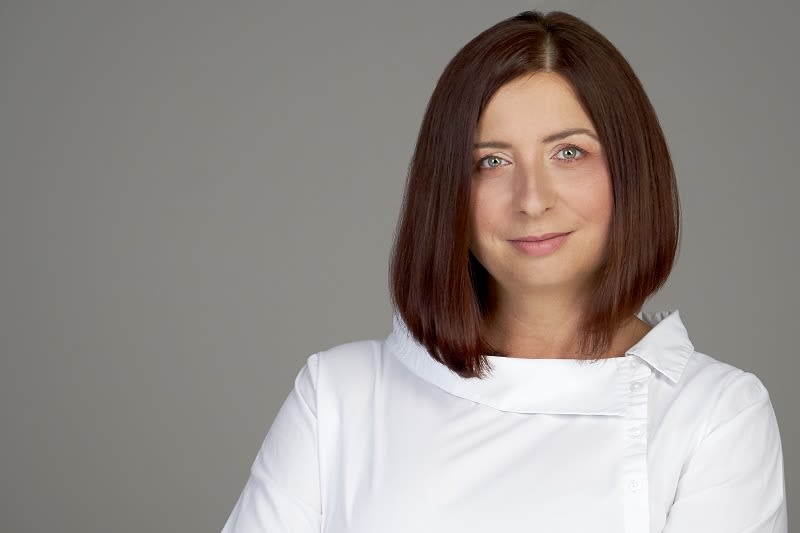 After 15 years of experience in public relations, primarily in the film and TV industry, Tanja joined the Croatian Audiovisual Centre in early 2018 and is now Head of Filming in Croatia, and co-ordinates the Centre's committee that oversees the country's Incentive Programme and promotes Croatia as an attractive filming destination.
Michael Moffett, Managing Director of the Production Service Network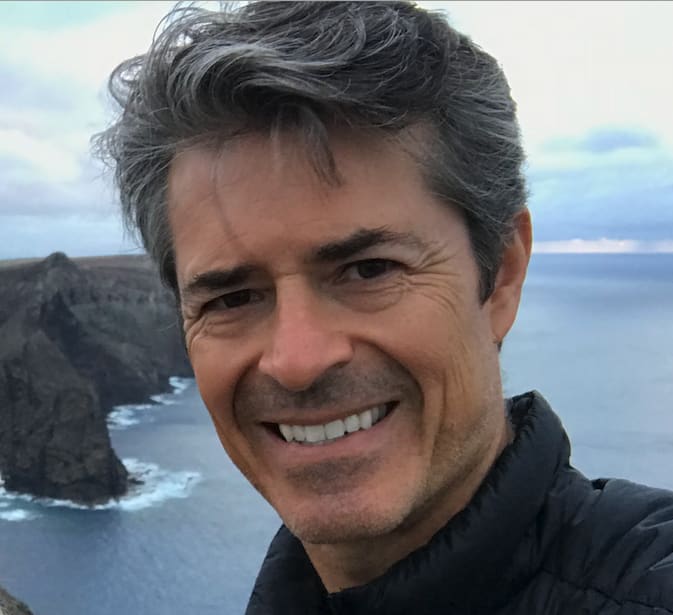 Michael co-founded the Production Service Network (PSN), a one-stop shop built to help producers determine where best to film overseas and whom to rely on for local support. The Network plugs producers into local knowledge to build a better production plan, access incentives, and execute the most demanding of scripts. Before PSN, Moffett produced and serviced film and TV projects from his base in Spain.
Jonathan Halperyn, producer/managing director of Hero Squared, Hungary
Jonathan is the founder of Hero Squared Productions in Budapest, Hungary. Hero Squared offers producing and production servicing solutions across the CEE region (and beyond). He recently served as co-producer on the UK-Hungary film Mrs Harris Goes to Paris, starring Lesley Manville and Isabelle Huppert, which doubled Budapest for Paris.
Rob How, line producer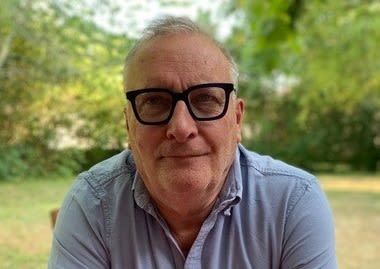 Rob is a respected line producer and co-producer who has worked in the film and TV industry for 35 years. He has recently filmed in Germany and the UK on Munich 38 for Netflix, in Lyme Regis and London on Ammonite for See Saw, Lithuania and the Ukraine on Chernobyl, for HBO and Sister Pictures, and over a year in Cape Town on his first TV series - Troy – Fall of a City for Netflix and the BBC. He's currently working on Starz/Lionsgate's Dangerous Liaisons origins TV series in the Czech Republic.
This KFTV Talk is co-sponsored by The Production Service Network, Zagreb Film Office and Croatian Audiovisual Centre