KFTV hosted a lively and informative Zoom Talk on 28 April about filming in the UAE, with leading local and international production experts exclusively discussing plans for new studios, the filming of Mission: Impossible 7 and everything the UAE has to offer, from stunning locations to enticing incentives, in our fascinating Zoom webinar on 28 April.
The live webinar was hosted by Chris Evans, Locations Editor for KFTV, World of Locations and Screen international, and involved the following speakers…
WATCH THE TALK HERE...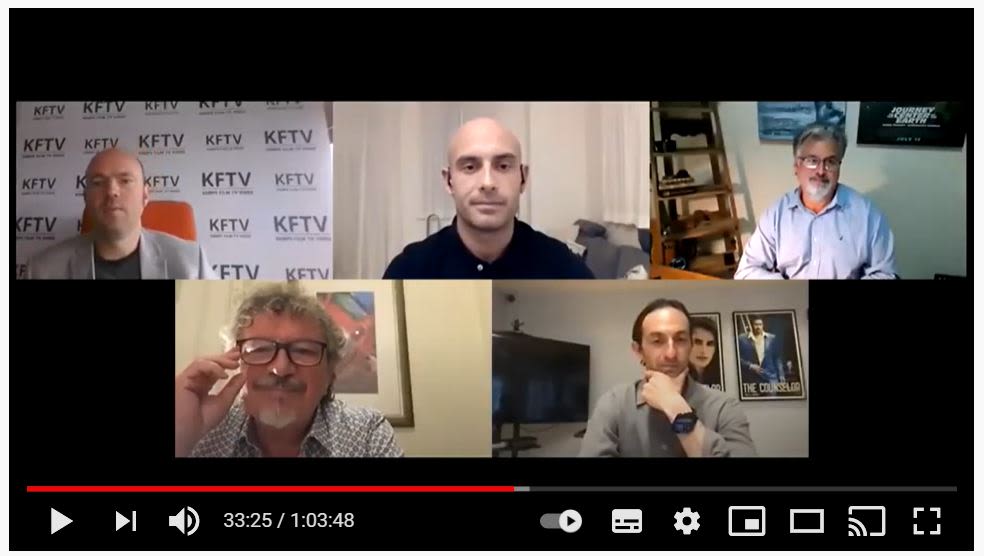 The Talk was sponsored by Boomtown Productions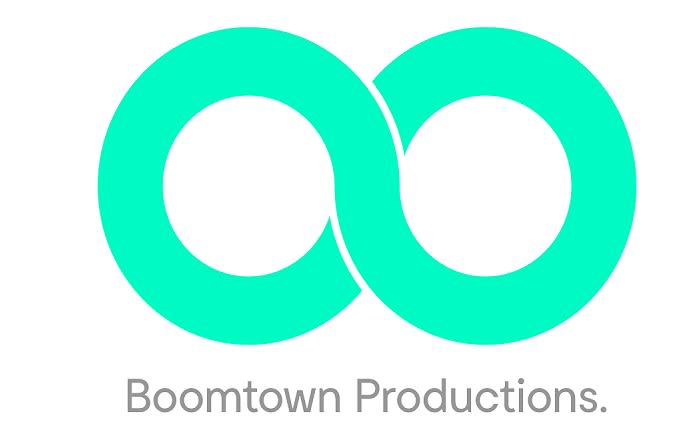 In a wide-ranging chat, here are some highlights of what was discussed in the Talk…
Covid entry and filming requirements
Hans Fraikin, Abu Dhabi Film Commissioner
The UAE was one of the few places in the world that was allowed to continue filming during the pandemic and that wasn't by happenstance. Both the federal and Emirate governments were quick in reacting to the virus, especially with testing. We had the second lowest infection rate per capita anywhere in the world.
The protocols have been very strict, but the people realise it's a small price to pay for filming to continue safely.
There's now 23 countries on the green list, including the UK and Australia, which changes day to day. For countries on the red list, the quarantine regulations vary depending on the Emirate. In Dubai it's a lot more relaxed than Abu Dhabi. In the latter if you're not from the green list, there's a 10 day quarantine period. However, there are exemptions for inbound productions if they meet certain protocols we set out, including testing and forming bubbles.
Even though it's a decentralised federation, just the like the US, there's no control or borders in terms of the movement of people and equipment from one emirate to the other.
Shane Martin, Boomtown Productions
Dubai is more open and less cautious, welcoming productions. The main requirement is you have a PCR test on arrival, wait for a negative test and then you can get going in 12 hours.
It's logistically simple to film here. You just need to factor in testing.
Mission: Impossible 7
Hans Fraikin
We had started prepping for one of the biggest films in movie history, Mission: Impossible 7, last spring. They were going to shoot two big scenes with hundreds of crews. So, we put together filming protocols with government and Paramount.
We hosted last summer's UFC ultimate fighting tournament called UFC Fight Island, and so transposed the protocols on that to Mission: Impossible. But we were very strict about the bubbles. We had nearly 300 international and 200 local crew. Everyone was put into five different hotels and they could never mix. Same with the extras. It worked really well and we didn't get one Covid case.
We had dozens of health and safety advisors to make sure everyone abided by the protocols, testing, social distancing etc. No one could get close to Tom Cruise. The set was like a military drill and they never waivered.
Incentive
Hans Fraikin
We have a 30% incentive that applies to anything spent in Abu Dhabi, including crew, equipment and flights, except for above the line. The incentive is available to films, TV series, commercials and now music videos as well.
New studio – Yas Creative Hub
Hans
We're building a new studio complex on Yas Island at the Yas Creative Hub with multiple sound stages. What's different is we're building two purpose built virtual sound stages, one of which will be ready by the end of this year. The supply cannot keep up with demand. Producers want to film in controlled environments and do post in the same place, which is what we'll offer. We're also building a dive tank 6 meters deep, which will be ready next year, along with the sound stages.
Crew
Hans
We've implemented a creative visa, similar to a freelance visa, which means you can come in and out as the work commands it. This is a way for freelance expert craftsmen to work here.
Shane
When I first moved to Dubai, we had to fly everything in from the UK, there was very little there in terms of crew and equipment. Now it's a production location equal to many places I've shot. It's got a lot of good, high-end, experienced, multi-lingual crew. Most departments covered. All the latest drones and cameras.
Ben Porter
We are less likely to bring international crew in. The UAE crew are incredible.
If you would like to find out more about how to sponsor/take part in one of our expert webinars please email sarah.keegan@mbi.london or call +44 (0)208 102 0939
Main image: Race 3 filming in Abu Dhabi, courtesy of the Abu Dhabi Film Commission