Srinivas Kusuma, head of camera department/focus puller/camera operator, Action Filmz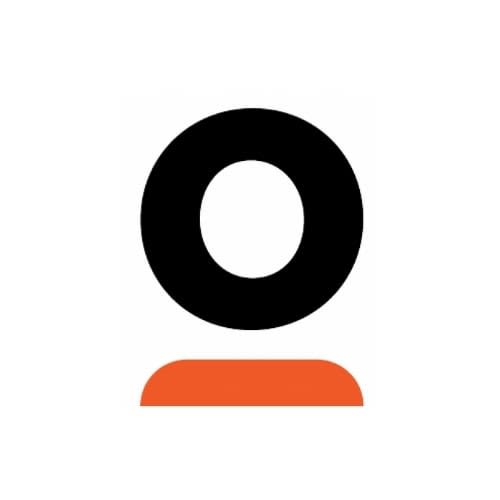 Abdul Qadir, manager - rentals & operations, Action Filmz
Can you please provide details about your company and the services you provide?
Action Filmz truly began in 2004 when we saw a huge market gap in the film industry, which inspired us to begin this concept of a one-stop-shop catering solely as a dedication to the film industry. We provide 360° support to local and international production houses by renting digital cinema cameras, lenses, film lighting, grip equipment, still photography equipment, AV equipment, three beautiful film and photo studio spaces within the heart of Dubai, crew, location services, filming permits, transport & generators, post-production services, expendables and much more.
What makes you stand out from the competition?
We have a passion for the industry. Be it from the phone calls that we receive to the execution of the project, it has always been the high road to dedication the team has for the company to service our clients as one's own family, to the love that we have towards each piece of the equipment we own.
We educate ourselves to understanding the market trends by traveling abroad attending trade shows and talking to industry pioneers, taking notes of their widespread experience, whether it's about equipment or a new filming style.
We always believe in owning the latest technology and being the first to bring it to this part of the world.
What local and international productions have you supplied equipment for recently?
We have been fortunate to work with many local and international productions giants. The biggest feature film that we have catered to in these Covid times was [Paramount's] Mission: Impossible 7, which was shot in Abu Dhabi. It was a truly massive project, and we supplied lighting, grip, dollies and a few cameras.
We had envisioned that the entire equipment for the shoot must be locally sourced, which was a huge challenge in these unprecedented times. But, in spite of it all, we made it happen with the valuable support of TwoFour 54, Abu Dhabi and the heartfelt efforts and trust of the team we put together.
We've also done several commercial based projects with top brands and companies, including LG Signature, Toyota Corolla, Hermes, Nissan Kicks, Emirate Airlines, Ikea, the Dubai Film and TV Commission, Boomtown, Central Films.
How have your services/working practices changed and adapted to suit client needs in the current environment?
The way the UAE government took things in hand with such precision and professionalism is commendable. Shoots during Covid include regular PCR tests, masks at all times, vaccinated crew and social distancing. But, to be honest, apart from these regulations, the working style remains quite the same. We are still operational from all angles and equipment is going in and out on a daily basis.
What is appealing about shooting in the UAE (particularly Dubai)?
The best part of being in Dubai is that you have it all. Be it the old traditional structures, the golden dunes, the wadis, the mountains to the soaring skylines, modern, quirky cityscape architectures, and they are all within easy reach of each other.
In years gone by, the number of crew out here was pretty scarce. But now there are so many talented crew and the quality of their craftsmanship matches any international standards. We also have world-class equipment, including cameras, lights, grips, all the latest technology is always available.
Can you provide a bit more detail about the equipment you offer?
We are a one-stop-shop. We own DSLR's, Sony A7s Mark III and Netflix loved to use full framed digital cinema cameras like our Sony Venices, Alexa Mini LF'S, Phantom 4Ks.
When it comes to grips, we've got the Techno-cranes, GF8 cranes, Chapman Dollies, most of the Ronford Baker Products and to light up the skies, we also have all of Arri's lighting. Our inventory is massive.
Do you have any new plans for the coming months?
We have got a lot of big and exciting projects in the pipeline that we are in discussion on. We are also thinking of moving into a bigger facility where we can have everything under one big roof. The industry has grown exponentially with the region and we have reached a stage where we are now capable of doing a lot more.
This Q&A is part of our comprehensive 'Special Report about the latest Cameras and Lenses', in association with Action FIlmz, which you can read here....