KFTV talks to Vladimir Subotic, founder and producer at Greece's, Avaton Films - an international full-service film and video production company established in 2017 by film and production professionals.
Please provide details about your company and the services you provide.
Avaton Films, based in Athens, Greece and its sister company Boycott Films in Cyprus are lead by two main producers/owners, myself and Marinos Charalambous. We each have our own team if there are parallel productions running, or we work together as one team. We are full service and production house, providing any sort of production service needed. From budgeting, location scouting, location management, production, and post production.
Describe your production experience.
Marinos' experience resides predominantly in producing with various films, commercials, and documentaries under his belt. I hail from a more creative aspect of project development and its execution.
How do you stand apart from competition?
We run a boutique production house, therefore personal involvement in each project is very important to us. We strive for utmost quality which means at least one of us is present on each of the production is imperative.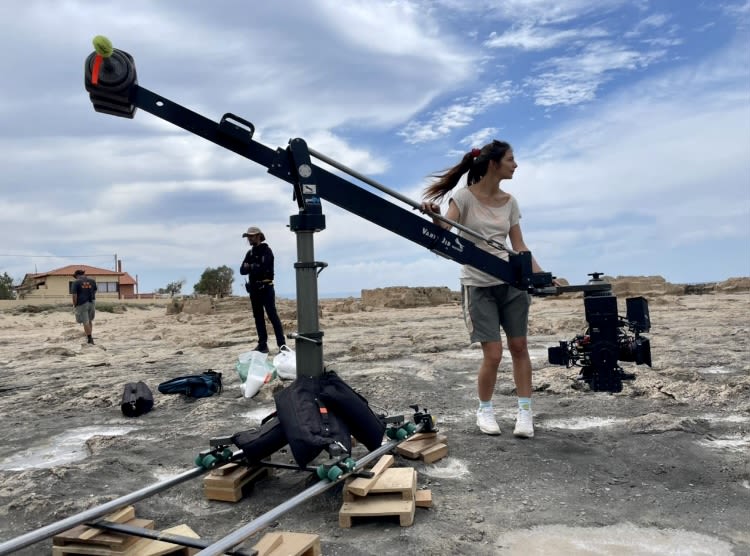 ('Ein Sommer Auf Creta' for ZDF, filmed in Creta Island)
What international productions have you worked on?
Avaton Films recently wrapped two large productions for two German production houses: Summer in Crete for Ariane Krampe Filmproduktion GmbH and the latter for an action concept production titled Aautobahn.
Summer in Crete was written for Greece and so fully produced here. We served as local executive producers and provided a complete production team -- including creative departments, production design, cinematographer and costume designer, as well as tech teams from light and grip to production.
Autobahn was episodic German TV that was initially written for Algiers, but after first initial scout in Greece, German producers were so amazed by the variety of location, they had re-written the script into being set entirely in Greece. We filmed in Athens and Peloponese, where some of the most amazing car stunts were done. On this project we provided a full creative and production team.
In both cases producers were beyond satisfied with the level of professionalism, quality of Greek crew and their work, exclaiming we have to come back with more projects.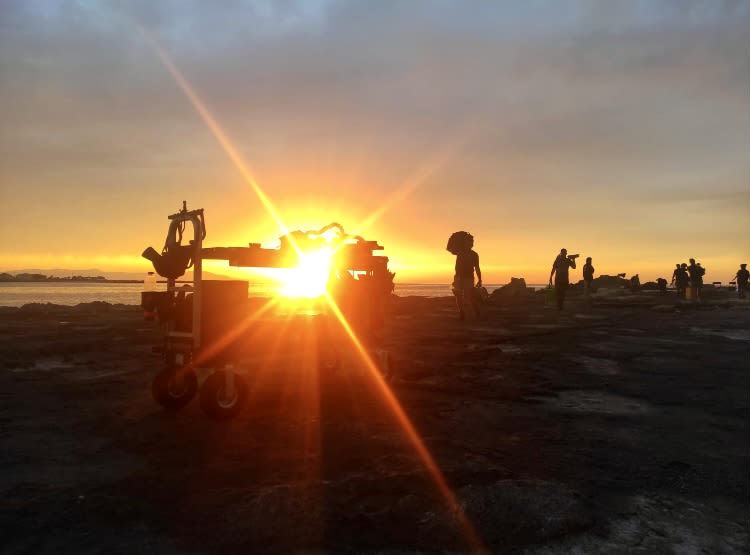 ('Hartwig Seeler' for ARD, filmed in Mani, Peloponnese)
How do you help productions access the local cash rebate?
Through the 'Greek Cash Rebate' guidelines and necessities, and by keeping abreast with the cash rebate offices for current updates
What is appealing about shooting in Greece?
Weather is a huge factor, variety of locations, amazing professional crew, cheaper cost than most of Europe and of course our generous 40% cash rebate.
Which are the stand-out filming locations in Greece and why?
From mountains and deep blue seas to islands and the urban Athens, Greece offers a variety of flavours fitting for any shoot. We were the first to film at amazing and unique Laconia's Monemvasia, where we successfully produced a part of the film titled Dangerous Waters - by filming at the Monemvasia hill top. It was challenging getting the crew and equipment on the top, but with the fantastic crew we had and organisation , everything went smoothly and foreign producers were extremely satisfied.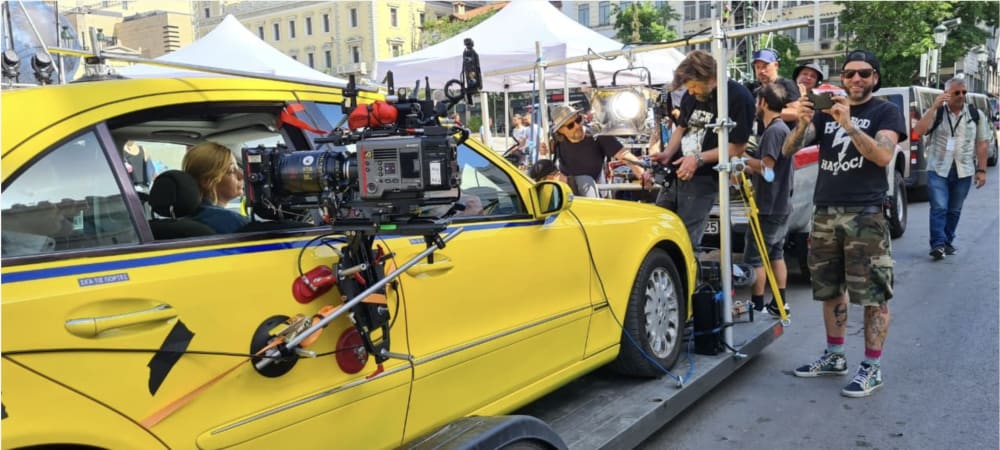 (Sky Original 'Drift', filmed on streets of Athens)
What countries can Greece double for?
Our colleagues recently produced Apple TV series Teheran that stands in for Iran. Another project being produced stands in for Lebanon, so suffice to say that Greece and Cyprus can stand for Middle East and variety of Mediterranean countries in general.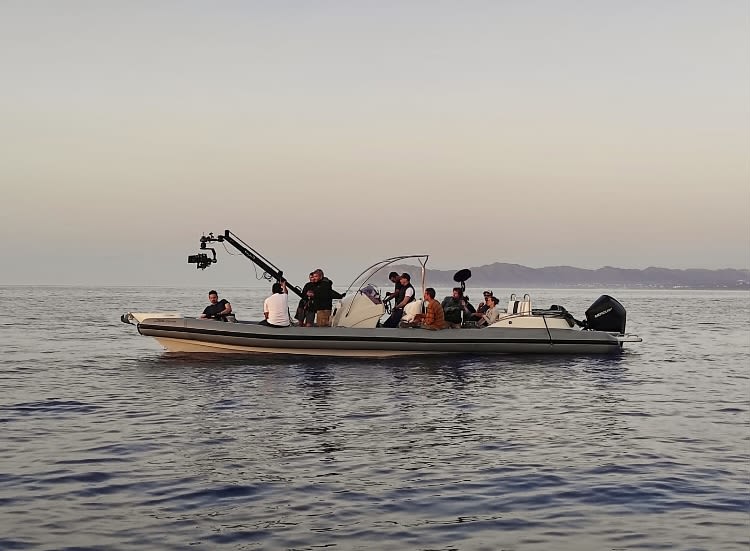 ('Ein Sommer Auf Creta' for ZDF, filmed in Creta Island)
Do you have any new plans for the coming months?
Currently we are in development stages of international TV series, produced by Luxembourg, Germany and Greece and two feature films titled Astronaut, which is a Greece - Cyprus and UK co-production; as well as Eastern Mediterranean which is a Greece - Cyprus - Germany co-production.