KFTV is holding a live talk on Wednesday 22 July at 16:00pm BST, which will look at all that Greece has to offer as a shooting location.
We will discuss how Greece has opened up to local and international productions again, and any filming restrictions and health & safety requirements that are in place.
We will also go into detail about the recently raised cash rebate from 35% to 40% and new 30% tax credit; stunning variety of natural, archaeological and modern landscapes; and quality local crew. As well as the logistics of filming in the country, including the speakers' own experiences shooting in the country on major international projects, right up to this month.
The speakers are…
Venia Vergou – director of the Hellenic Film Commission of the Greek Film Centre
Panos Kouanis – President & CEO at EKOME
Bettina Brokemper – producer Heimatfilm (Germany), shooting German-Italian-Greek co-production titled Daughters in Greece in July 2020
Melissa Parmenter - producer Revolution Films (UK), The Trip to Greece
Kostas Kefalas – producer Faliro House Productions (Greece), The Little Drummer Girl and Born to be Murdered
The 30-minute discussion will be followed by a 30-minute live Q&A in which the audience will be able to ask questions to the speakers; we can also take advance questions at nia.daniels@mbi.london. The webinar password will be emailed after registration.
The KFTV Talk will be available to watch on our website KFTV.com after it has taken place.
It is being sponsored by the Hellenic Film Commission and Greek Film Centre.
Speakers bios:
Venia Vergou, director of the Hellenic Film Commission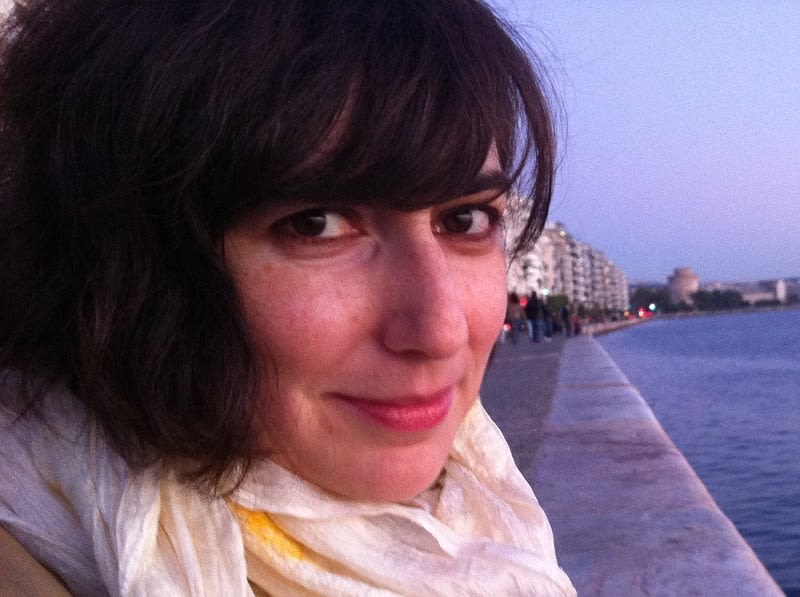 Venia has been the director of the Hellenic Film Commission, a directorate of the Greek Film Centre, since March 2017. She is also a member of the board of the European Film Commissions Network (EUFCN). Originally a film critic and experienced travel editor, Venia has also worked at the Greek Film Archive. Her credits as a co-producer include three films, Wild Duck (2013), Great Eastern (2015) and Amerika Square (2017).
Melissa Parmenter, producer at Revolution Films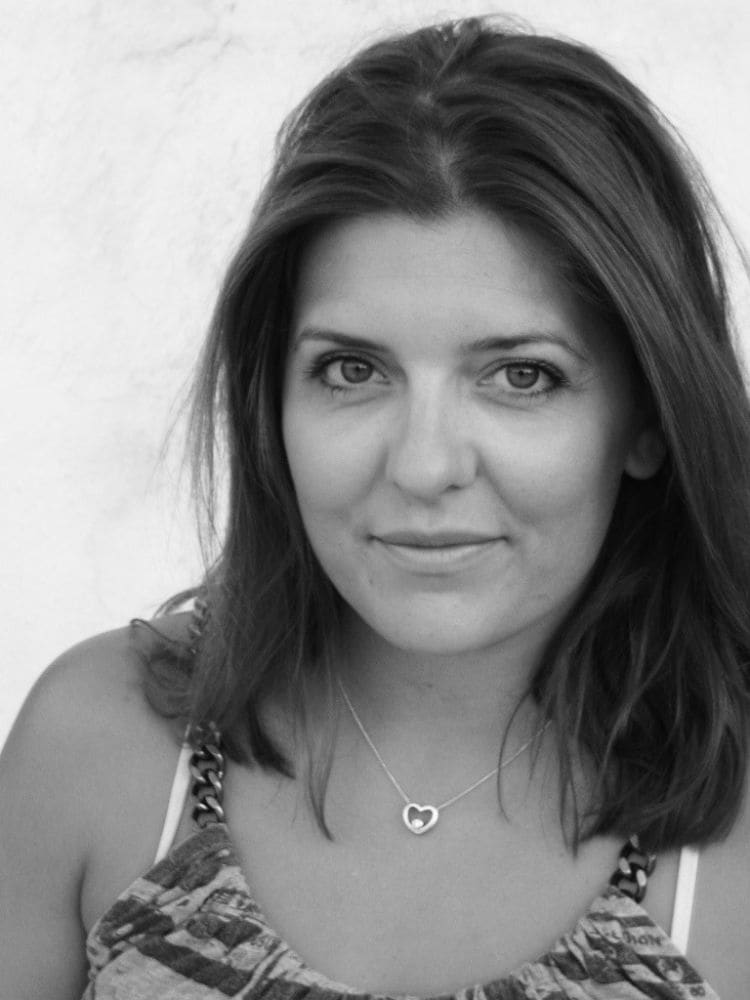 Melissa is an accomplished film producer, pianist and composer. She began her collaboration with director Michael Winterbottom over fifteen years ago, serving as associate producer on 9 Songs (2004). Since then, she has produced many of Winterbottom's films, including The Look Of Love, Everyday, Trishna, The Face Of An Angel, Greed and all three entries in the critically acclaimed The Trip trilogy, most recently The Trip to Greece.
Bettina Brokemper, producer, founder and managing director of Heimatfilm
Bettina has produced and co-produced more than 50 feature films. Her titles as a producer include The Syrian Bride by Eran Riklis, the 2010 Berlinale winner Bal – Honey by Semih Kaplanoglu, and Hannah Arendt, by Margarethe von Trotta, which won the German Film Award in Silver for Best Picture. Since 2001, she has also been managing director of Zentropa Köln and has co-produced several Lars von Trier films, including Dogville, Antichrist, Nymphomaniac, Melancholia and most recently The House that Jack Built. She also works as an academic lecturer at several film schools (e.g. HFF Munich, Film Academy Baden-Württemberg).
Panos Kouanis, President and CEO, EKOME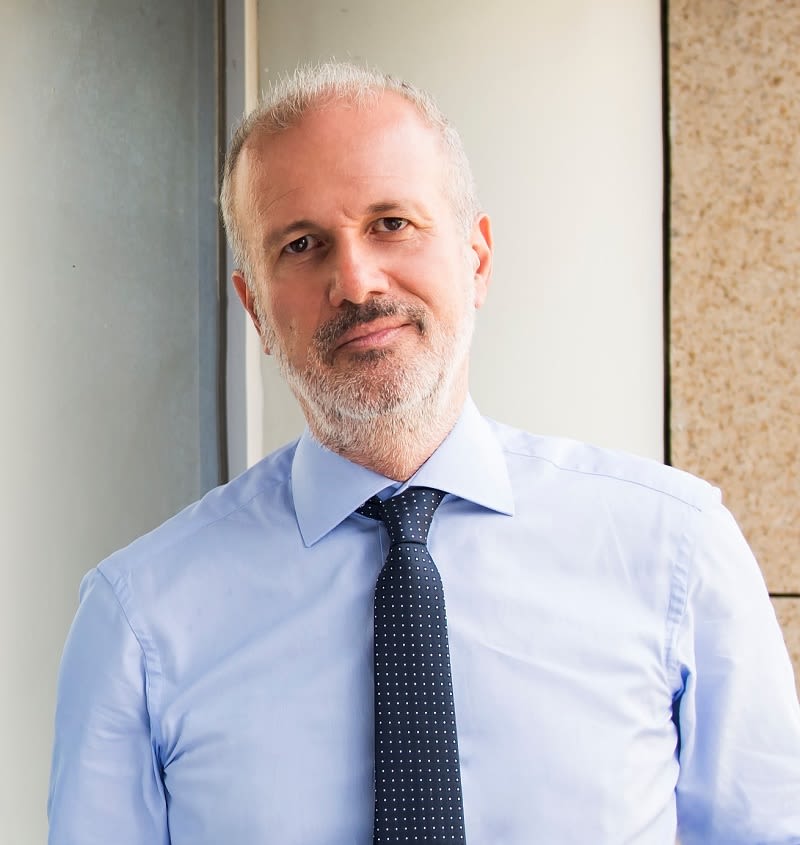 Panos has worked in both the private and public sector, in Greece and abroad, and since 2017 he occupies the position of chairman & chief executive officer at the National Centre of Audiovisual Media & Communication. He has extensive experience in all aspects of the Media industry including film and television production, marketing, distribution and sales, new media and information communication technologies.
Kostas Kefalas, head of production at Faliro House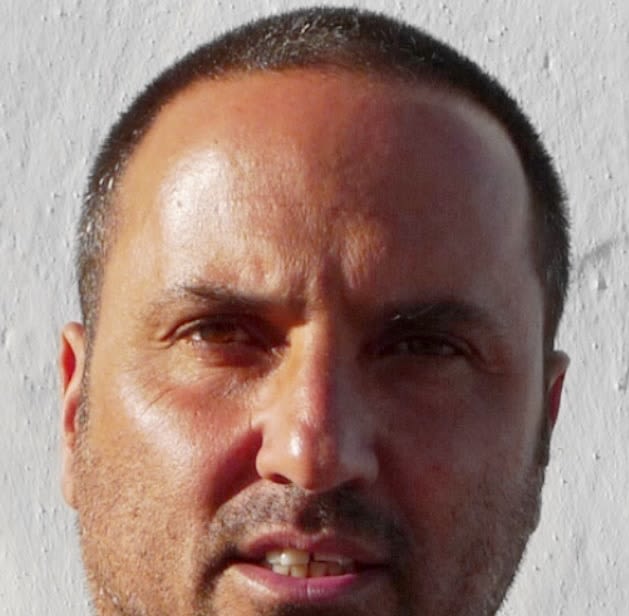 Kostas has more than 25 years of experience as a line producer and has been involved in more than 30 productions, including The Weaping Meadow, Brides, Attenberg, The Lobster and Before Midnight. He was also part of the production team of the Opening and Closing Ceremonies of the Athens 2004 Summer Olympic Games and has been lecturing Film Production at the School of Film within the Aristotle University of Thessaloniki.
SPONSORS